Meet your Local Stars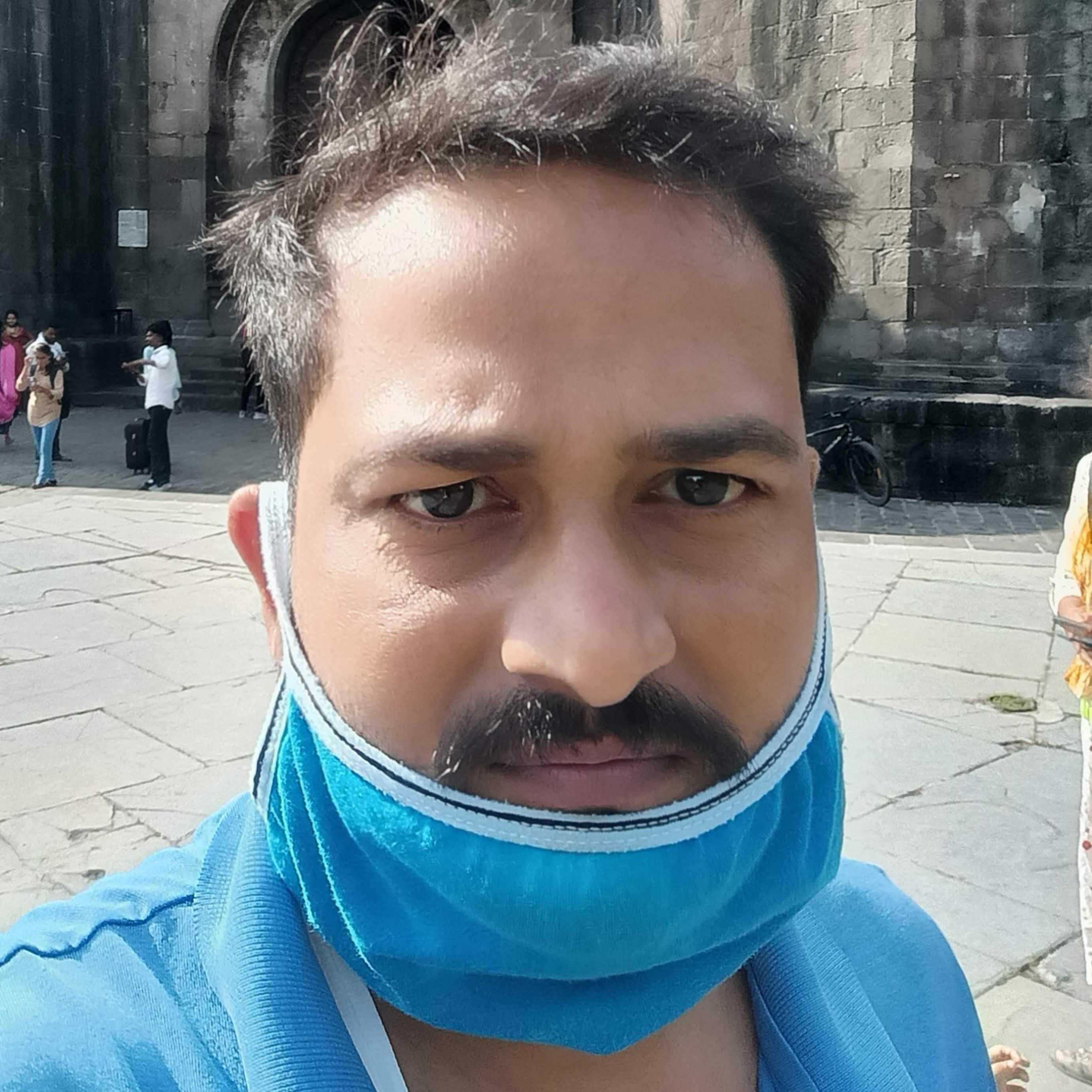 skd1244
41
jaankaar_3b41
22
zimmedaar_44e8
20
sahayak_db2a
16
jaankaar_b57b
16
jaankaar_c589
14
View Leaderboard
More Content for you
Aadhar Card
67 Solved Help Requests
PM Jan Arogya Yojana
46 Solved Help Requests
PMAY
54 Solved Help Requests
Ration Card
55 Solved Help Requests
PM Kisan Yojana
32 Solved Help Requests
Voter Card
21 Solved Help Requests
Jan Dhan Yojana
36 Solved Help Requests
Sukanya Samriddhi Yojana
41 Solved Help Requests
View All Categories
Back
@ramniwash
5/13/21, 7:10 AM. Central
Save
Report
Need ICE Bed in noida Patient Name : Suresh Sharma 2. Age : 62 3. Area / Location : Noida 4. Symptoms : Covid-19 5. Since how many days : 18 days 6. SPO2 Level : 82 without oxygen 7. Is patient on Oxygen Cylinder ? : Yes 8. Searching for Hospital ICU Bed with ventilator or only Ventilator - Required ICU with Ventilator 9. List of Hospitals Visited: At present in Gannaur government hospital 10. Covid Test Done ? : Yes 11. Covid Result : +ve 12. Prefer Govt/Pvt/Any Hospital ? : Any 13. Attender Mobile No : Shobha Sharma +91 88008 12130 14. Relation to the Patient : wife
Open
---
Got in touch with JS hospital. They have normal bed with oxygen supply. They might get an ICU bed by evening. You can contact JS hospital @ 7838400101 for immediate oxygen bed. Verified at 12:52Hrs
Reply
Our data shows there are 4 icu beds vacant in Tripathi Hospital and 1 icu bed vacant in JS hospital at 9:15PM 12th May.. We are getting in touch with the hospitals but there is no response.. We are still on it. You can call 1800 419 2211 to register a bed in Noida. We will update you immediately once we find a bed.
Reply
View All Suggestions
Recommended Content (0)
Didn't find a solution? No worries! Add a Help Request and we'll get to you right away.