Back to Jaano Feeds
I
3/31/21, 1:07 PM. East Singhbhum
Save
Report
Plasma needed from Covid19 recovered patient
Uncle is a critical COVID19 patient and in ICU in TMH, Jamshedpur. He needs blood plasma from a recently recovered Covid19 patient. We will cover travel, good and stay as well as pay Rs. 20000 extra for helping.
Emergency
2 Supporters
4 Suggestion
Share
All Suggestions on this post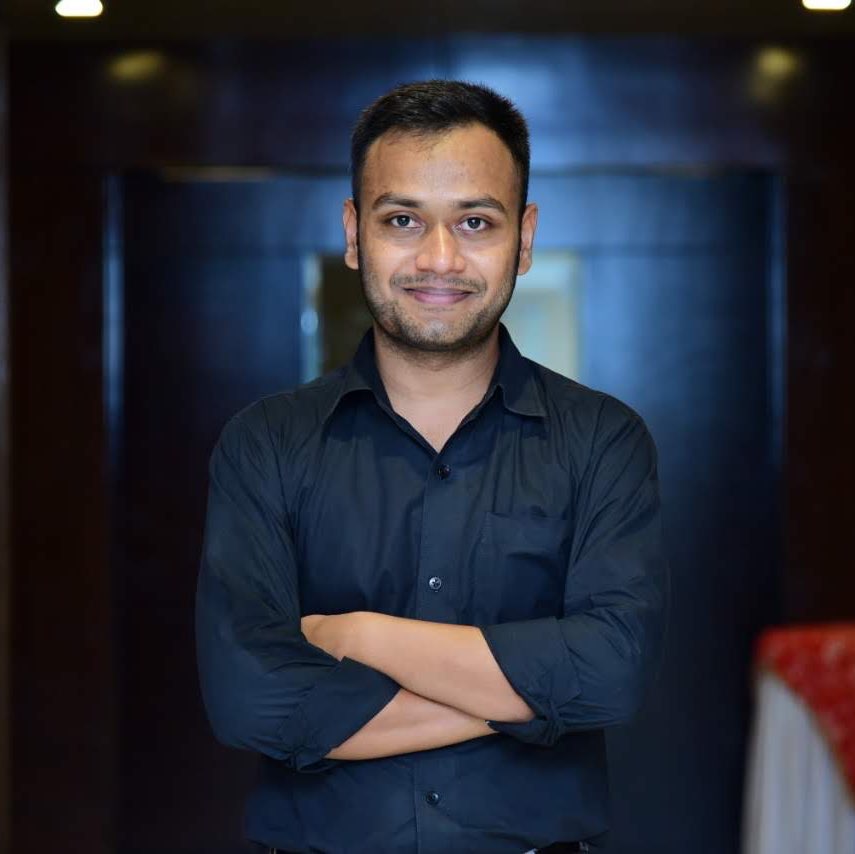 deepeshjayal
8797373873 - Akshay He was infected in September 2020. His blood group is B+ and he is ready to donate. His location is Jamshedpur only. We need to check with the local blood bank whether they can exchange his plasma with AB+ plasma.
Like
Reply
4/1/21, 9:19 AM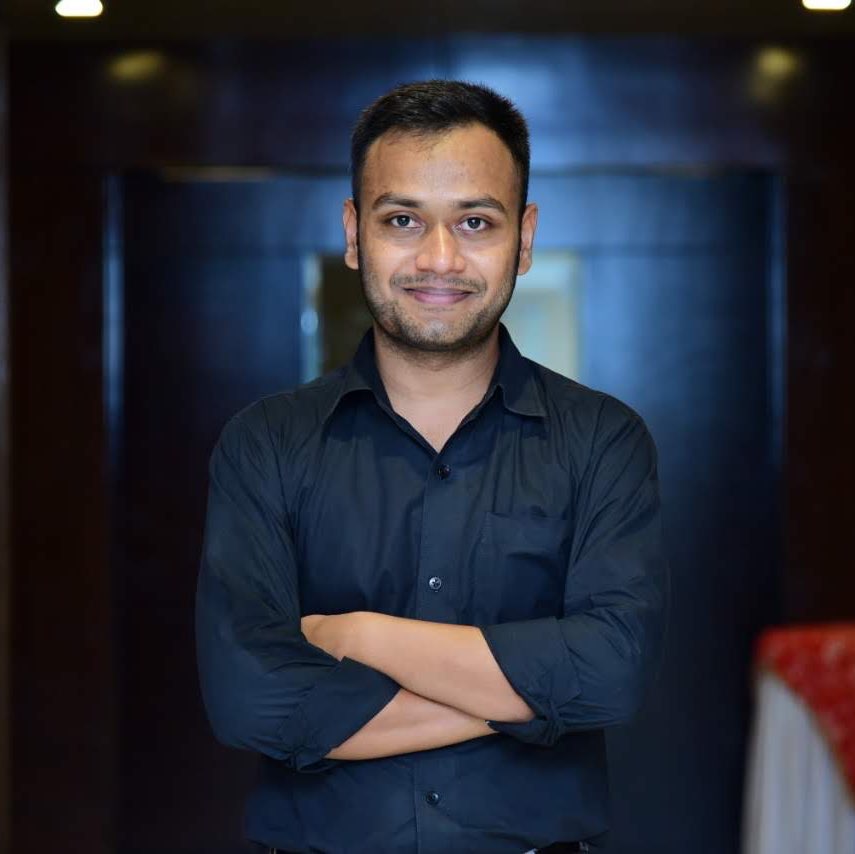 deepeshjayal
Like
Reply
4/1/21, 8:24 AM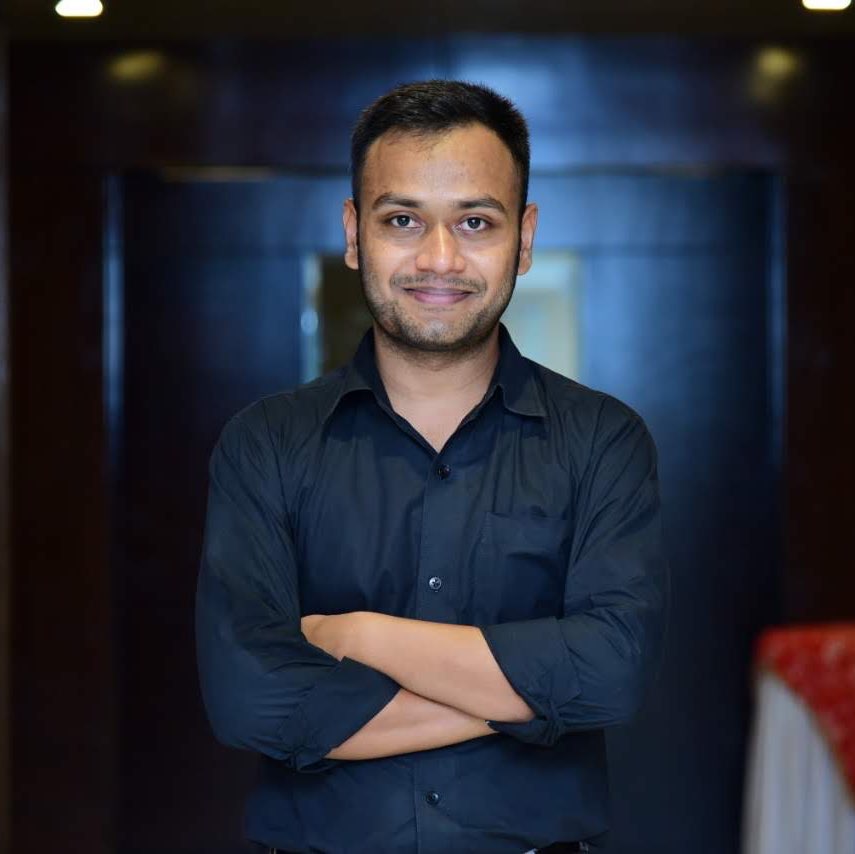 deepeshjayal
Hello, I have forwarded your requests within my network. If you can share your contact number then it would be easy for them to reach out to you.
Like
1

Reply
4/1/21, 8:23 AM
I
iamnazzty
sent a thank you note
7720020392. We need AB+