Meet your Local Stars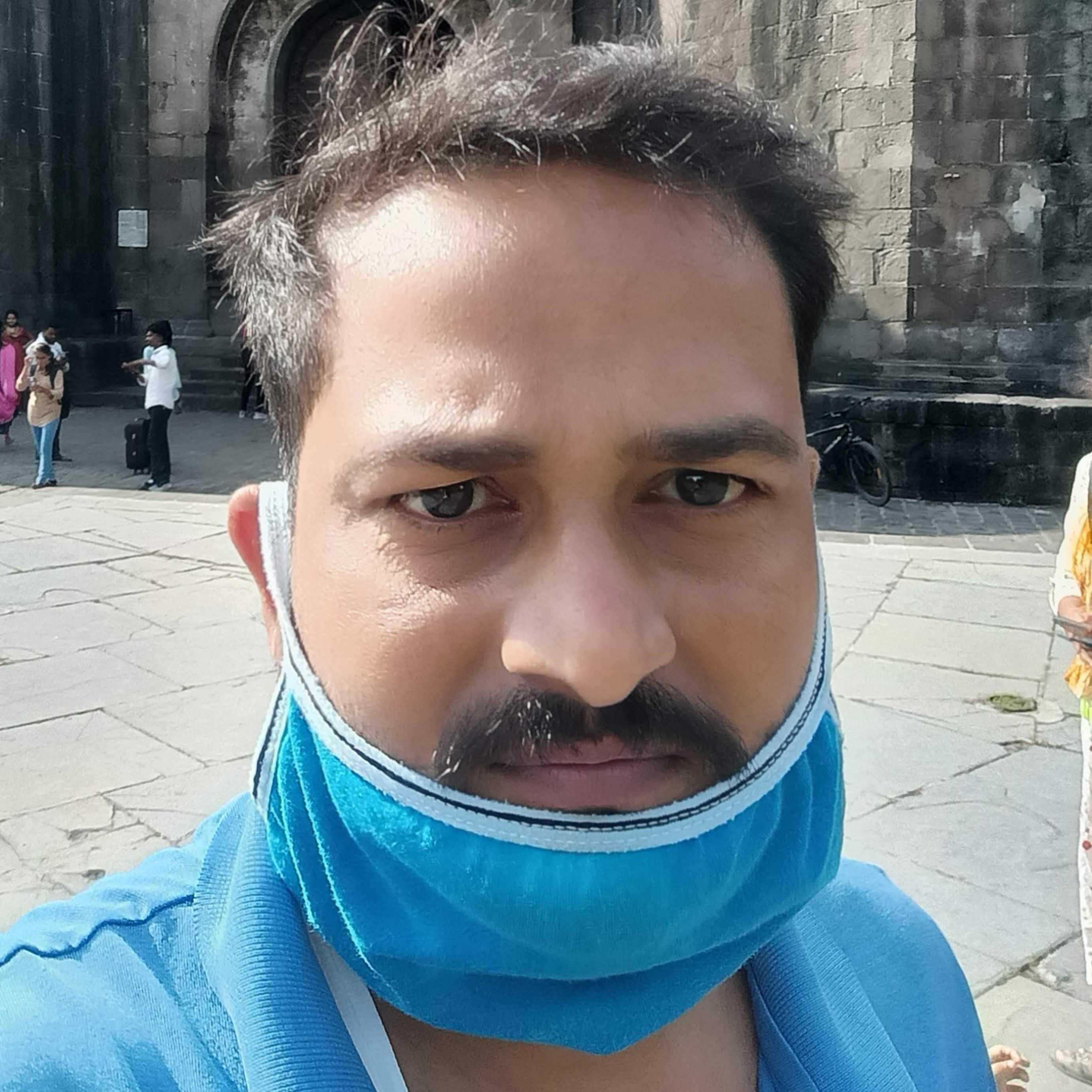 skd1244
41
jaankaar_3b41
22
zimmedaar_44e8
20
jaankaar_b57b
16
sahayak_db2a
16
jaankaar_c589
14
View Leaderboard
More Content for you
Aadhar Card
67 Solved Help Requests
PM Jan Arogya Yojana
48 Solved Help Requests
PMAY
55 Solved Help Requests
Ration Card
55 Solved Help Requests
PM Kisan Yojana
32 Solved Help Requests
Voter Card
21 Solved Help Requests
Jan Dhan Yojana
36 Solved Help Requests
Sukanya Samriddhi Yojana
42 Solved Help Requests
View All Categories
Back
@Shruti_panwar
11/26/20, 6:52 AM. Jaipur
Save
Report
How to apply for ration card online?
Open
---
@aleena
11/26/20, 7:32 AM
Step by step guide to apply for Ration card online through the e-Mitra portal: Step 1: Visit the e-Mitra official webpage. (emitra.rajasthan.gov.in). Step 2: Select login option from home bar. The page will redirect to the Rajasthan Single Sign-on (SSO) page. Step 3: If the applicant is new to Rajasthan SSO web page, they need to click on the register button for registration. Provide the email id for registration. If they are a Government employee, provide email id given by the Government. Step 4: Once login to the webpage, select the ration card application option from the menu. Provide all mandatory details for the application. Provision for uploading application form is also available in the portal. Step 5: Save the entered details and upload all required documents. Step 6: Apply by clicking on the submit button. The system will generate an acknowledgement slip. Step 7: Take a print out of this acknowledgement slip. Once the application has been approved, visit the regional ration card office near the location for obtaining ration card.
Reply
View All Suggestions
Recommended Content (0)
Didn't find a solution? No worries! Add a Help Request and we'll get to you right away.