Meet your Local Stars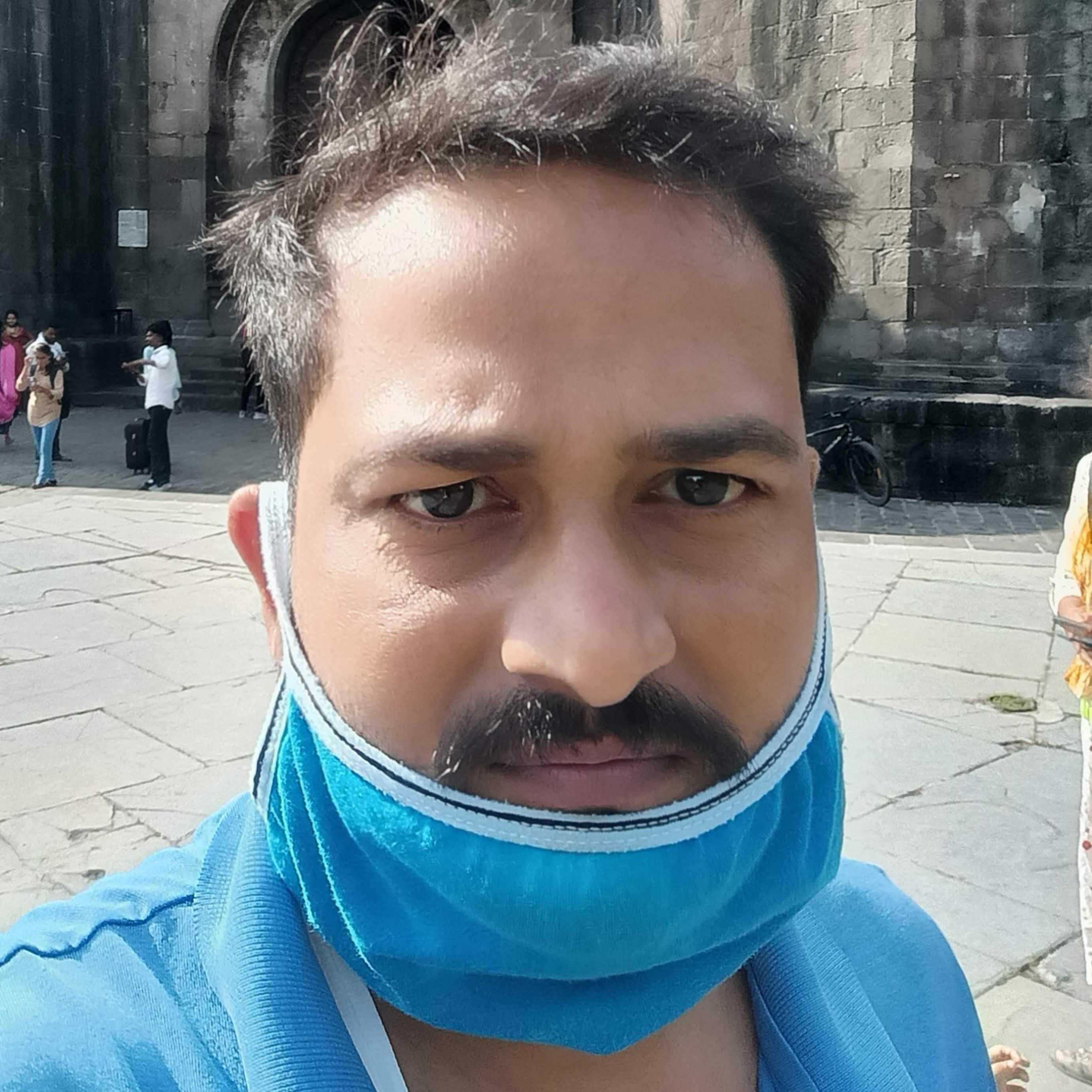 skd1244
41
jaankaar_3b41
22
zimmedaar_44e8
20
sahayak_db2a
16
jaankaar_b57b
16
jaankaar_c589
14
View Leaderboard
More Content for you
Aadhar Card
67 Solved Help Requests
PM Jan Arogya Yojana
46 Solved Help Requests
PMAY
54 Solved Help Requests
Ration Card
55 Solved Help Requests
PM Kisan Yojana
32 Solved Help Requests
Voter Card
21 Solved Help Requests
Jan Dhan Yojana
36 Solved Help Requests
Sukanya Samriddhi Yojana
41 Solved Help Requests
View All Categories
Back
@narendrareddy
3/3/21, 7:59 AM.

DHARMAVARAM,

Anantapur
Save
Report
salaries not getting properly on every month
respected sir I am narendrareddy from dharmvaram mandal , ananthapur district working as a volunteer under andrapradesh government . The purpose to raise complaint is we are not getting salaries properly because of not updating salaries to concern department by the secretary officer in pothukunta sachivalayam . Please concern this message to get volunteer salaries in intime.
Open
Other
---
మీ యొక్క అభ్యర్థన స్వీకరించాము.. మీ సమస్య యొక్క సంబంధిత డిపార్ట్మెంట్ కి ఫార్వర్డ్ చేస్తున్నాను
Reply
View All Suggestions
Recommended Content (0)
Didn't find a solution? No worries! Add a Help Request and we'll get to you right away.