Back to Jaano Feeds
V
2/25/21, 7:31 AM.

PATHIKONDA,

Kurnool
Save
Report
Need assistance of Vidyadeevana and vasthideevana
Sir, I'm studying M.com in SRI VENKATESWARA UNIVERSITY . Govt. declared the first installment vasathideebana and vidyadeevana ₹10,000. But icannot received first installment which is declared in 2019.
Government
Schemes
4 Supporters
2 Suggestion
Share
All Suggestions on this post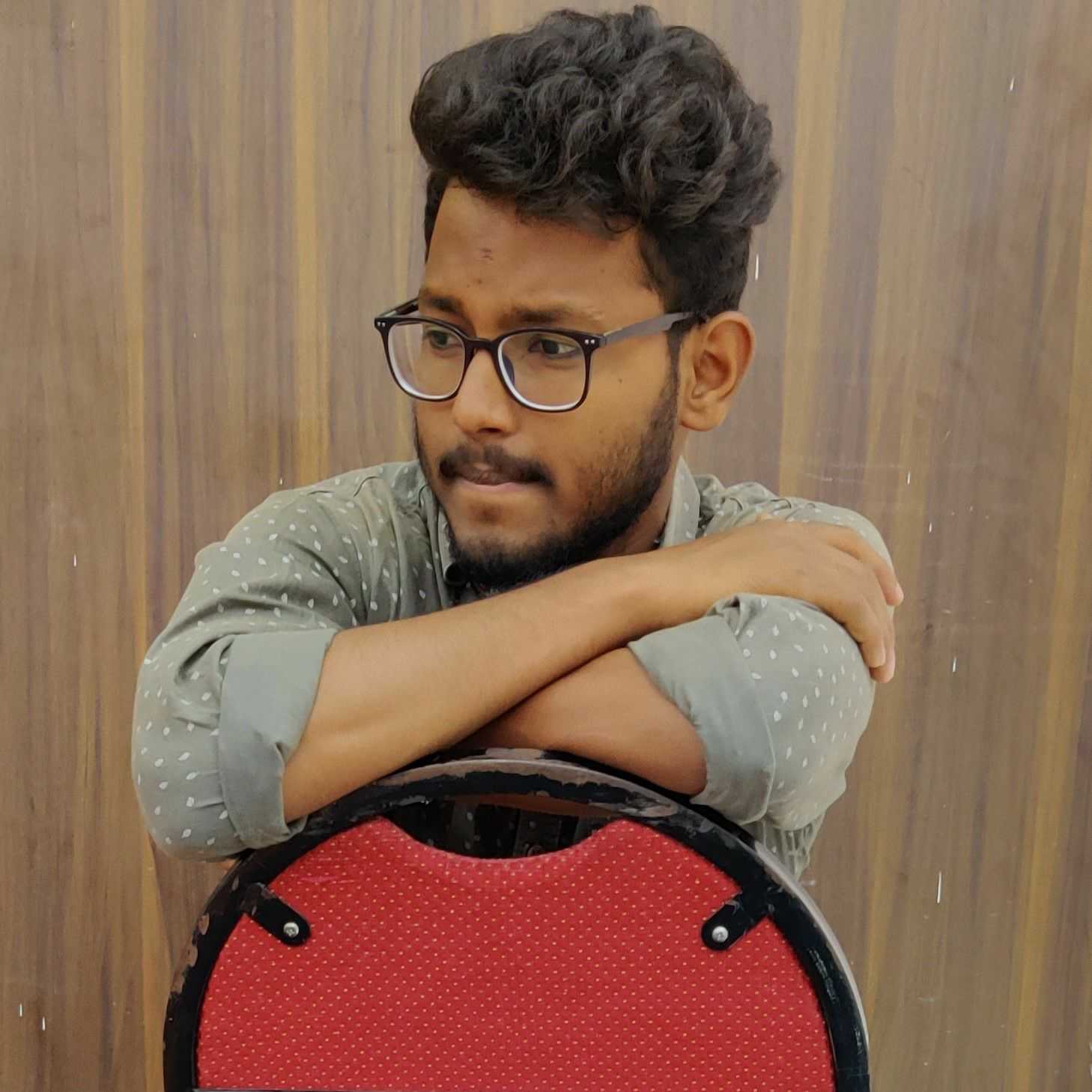 shaikshakeel
hi veeresh, as you are studying in an university you might be knowing the scheme details and please adhere to the guidelines of the scheme once again. if all of your information given is correct then please do connect with your volunteer, if the volunteer is helpless then please do reach out to your college authorities because there might be a chance that your college authorities might did wrong in uploading or entering your data in the system. thank you and please be assured that your issue will get solved in a week
1

Like
1

Reply
2/26/21, 5:42 AM
V
veeresh
sent a thank you note
Dhanyavaad Mitra

dwma
once u check in b.c welfare dep. office and after that check ur bank details in district treasure office ......
Like
Reply
2/25/21, 10:49 AM