Meet your Local Stars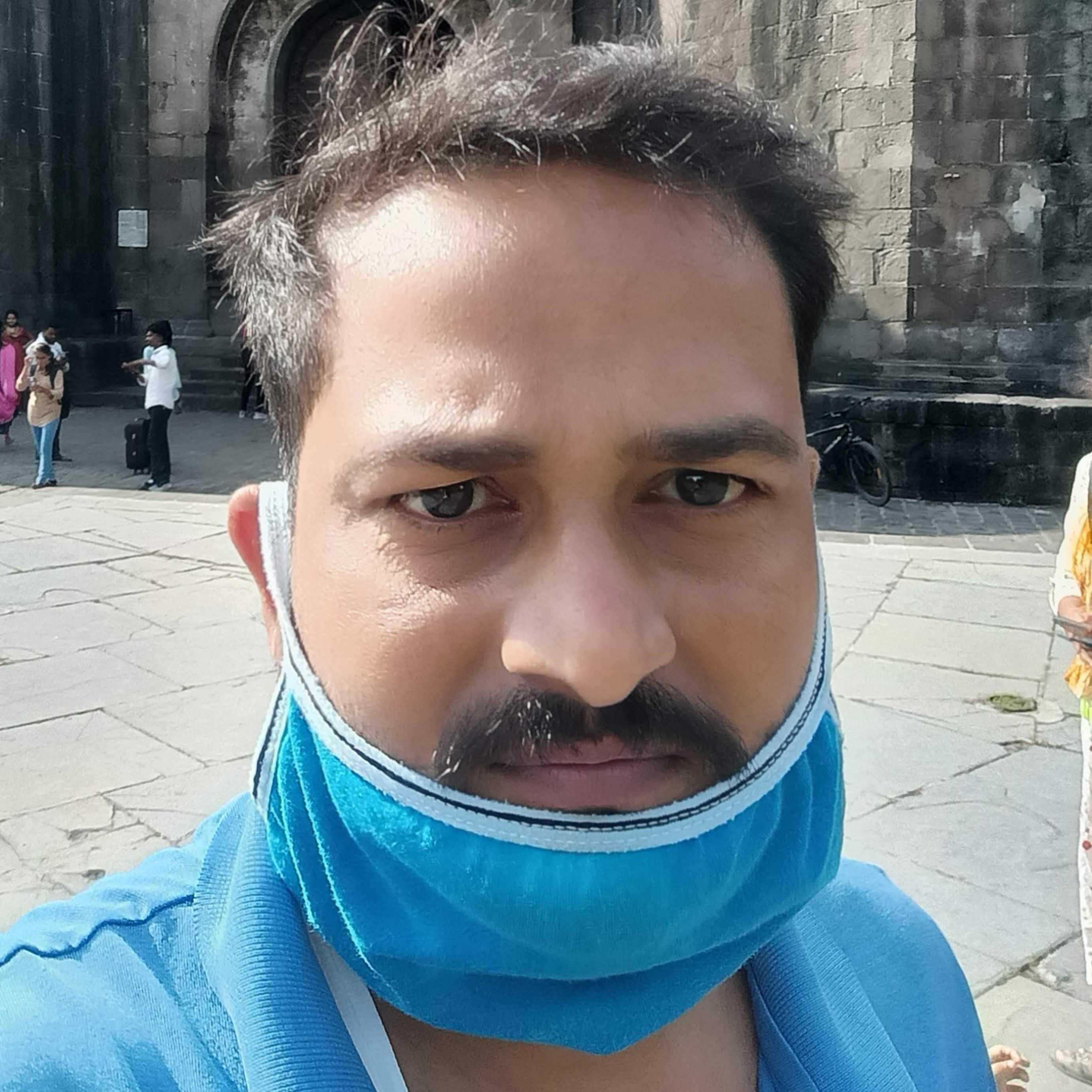 skd1244
41
jaankaar_3b41
22
zimmedaar_44e8
20
jaankaar_b57b
16
sahayak_db2a
16
jaankaar_c589
14
View Leaderboard
More Content for you
Aadhar Card
67 Solved Help Requests
PM Jan Arogya Yojana
48 Solved Help Requests
PMAY
55 Solved Help Requests
Ration Card
55 Solved Help Requests
PM Kisan Yojana
32 Solved Help Requests
Voter Card
21 Solved Help Requests
Jan Dhan Yojana
36 Solved Help Requests
Sukanya Samriddhi Yojana
42 Solved Help Requests
View All Categories
Back
@deepak_singh
12/11/20, 3:20 PM. Jaipur
Save
Report
पूरी स्कूल फीस लेने वाले प्राइवेट स्कूलों पर करवाई कब होगी ?
मैं चित्तोर, राजस्थान में रहता हूँ। मेरे बच्चे प्राइवेट स्कूल में पढ़ते हैं। यहाँ प्राइवेट स्कूल वाले फीस के लिए पेरेंट्स पर दबाव दाल रहे हैं। मैं अपने बच्चों को फ़ोन नहीं दिला सकता, तो उनकी ऑनलाइन क्लास नहीं हो पा रही हैं। गरीब आदमी बिना पढाई के स्कूल फीस कैसे देगा? क्या पूरी फीस लेने वाले स्कूलों की सरकार कोई जाँच कर रही है ?
Open
---
@zimmedaar_f787
1/20/21, 4:53 AM
लोक डाउन में स्कूल बंद हो गया है और मास्टर जी पुरे साल का फ़ीस मांग रहे है और कह रहे है की ऑनलाइन से पढाई करने को कह रहे है हम गरीब आदमी कहा से देगा आप बताओ कसे किया होगा
2
Reply
@deepeshjayal
12/14/20, 4:48 AM
School me konsa board hai: CBSE? RBSE? ya koi or? Kyunki sarkar ne to notice jari kar diye hai jiske anusar 30-40% fees kam deni hai. agar school wale phir bhi puri fees mange to aap school ke khilaf shiksha vibhag me complaint kar sakte hain.
Reply
View All Suggestions
Recommended Content (0)
Didn't find a solution? No worries! Add a Help Request and we'll get to you right away.