Back to Jaano Feeds
A
Save
Report
Need A+ blood immediately
Requirement- Fresh Frozen Plasma A +ve, 3 units Meena Dubey (52, F) Hospital- City Trust Hospital & Research Centre, Ranchi, Jharkhand (ICU, Bed No. 3) Blood group -A +ve SP O2- 50 Contact- 8800260808 (Pooja)
Medical
Blood Donation
5 Supporters
4 Suggestion
Share
All Suggestions on this post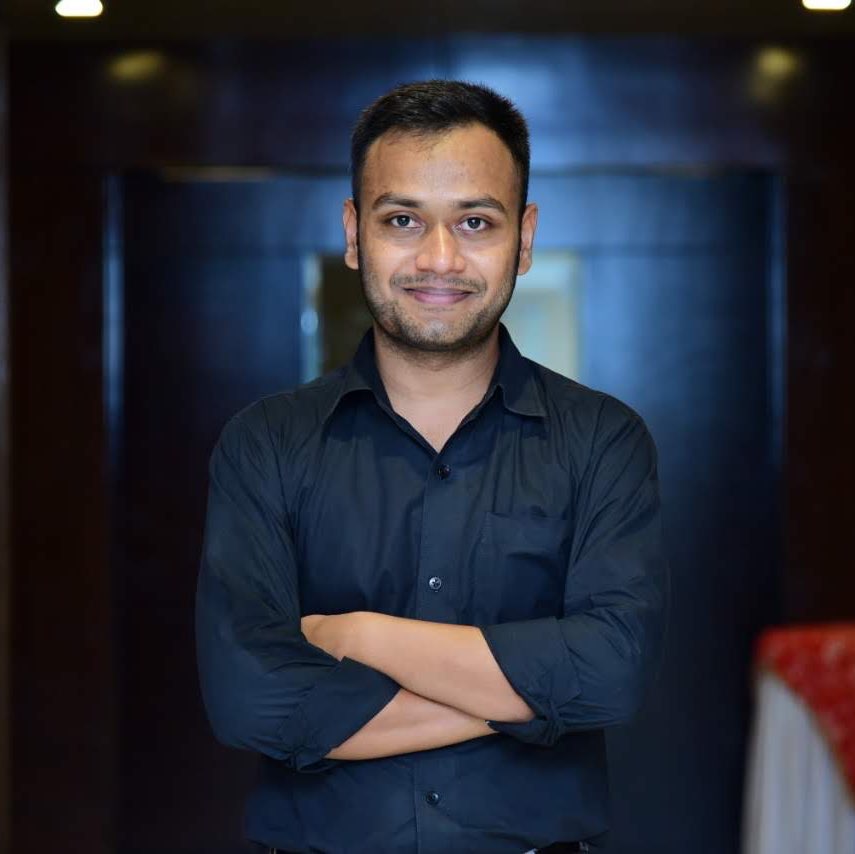 deepeshjayal
I hope you have got the plasma as I have not got any reply in chat.
Like
Reply
5/11/21, 12:00 PM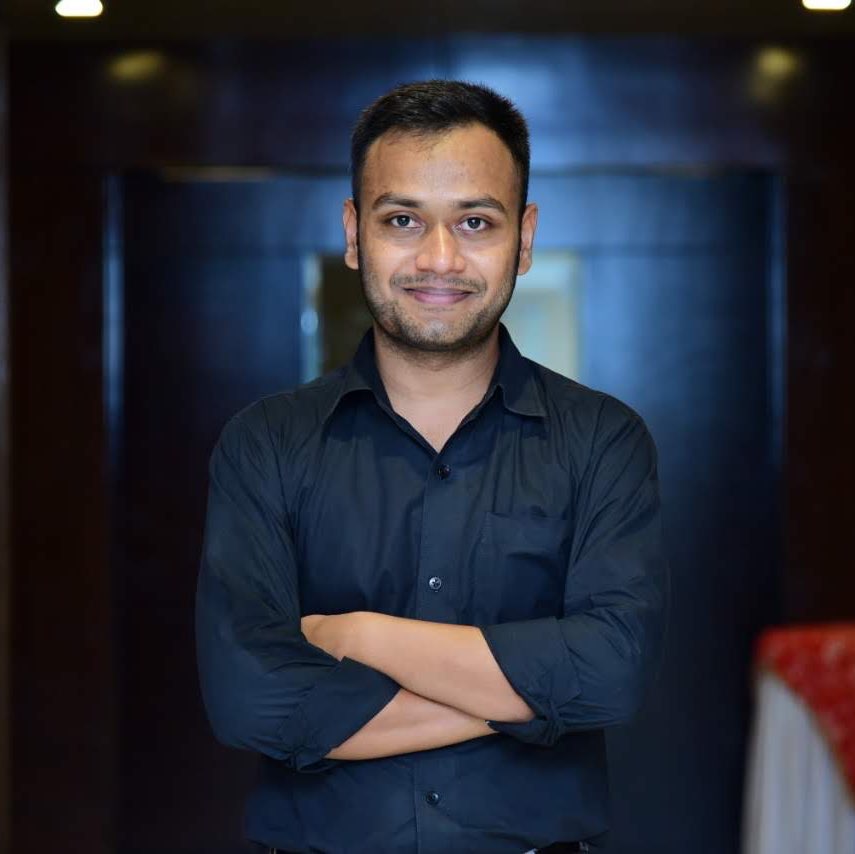 deepeshjayal
Shared one contact in Jaano Chat. please check
Like
Reply
5/5/21, 9:54 AM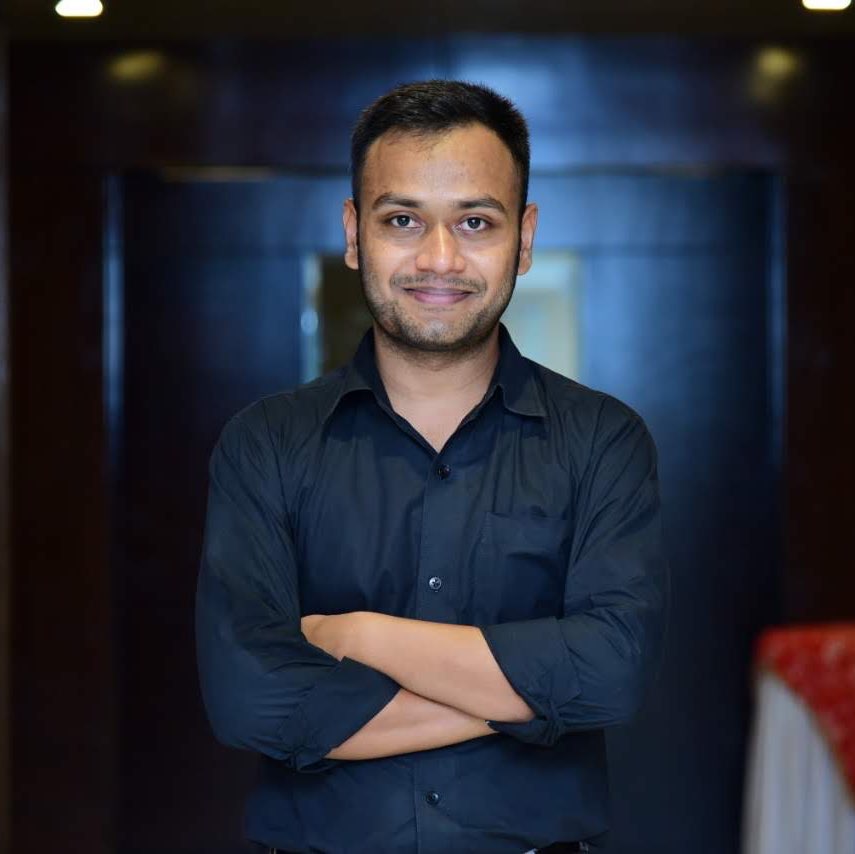 deepeshjayal
If you do not get the donor in an hour, please reply of this, we will try again.
Like
Reply
5/5/21, 7:30 AM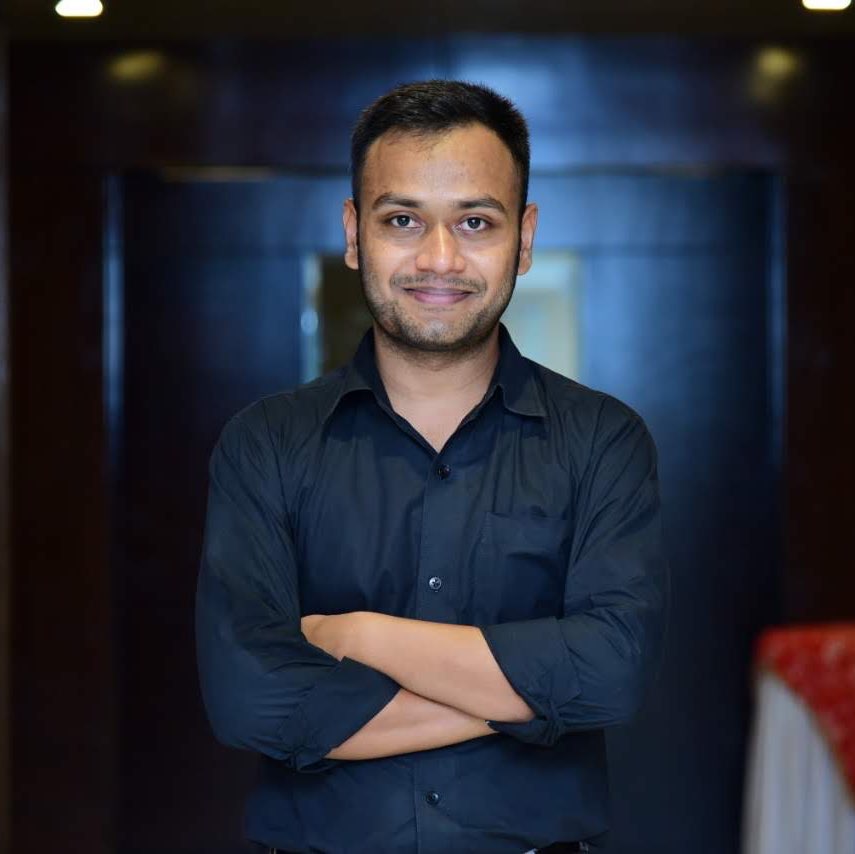 deepeshjayal
The attendant can expect the call. We have forwarded this to Rajesh Ji from Ranchi who is arranging on this.
Like
Reply
5/5/21, 7:30 AM