Back to Jaano Feeds
Z
Save
Report
Patient name Mrs. Preeti admitted to Sonia Hospital Nangloi Delhi required plasma A+ on urgent basis . She is just 34 years old and mother of two kids. Please helhp.
Medical
5 Supporters
3 Suggestion
Share
All Suggestions on this post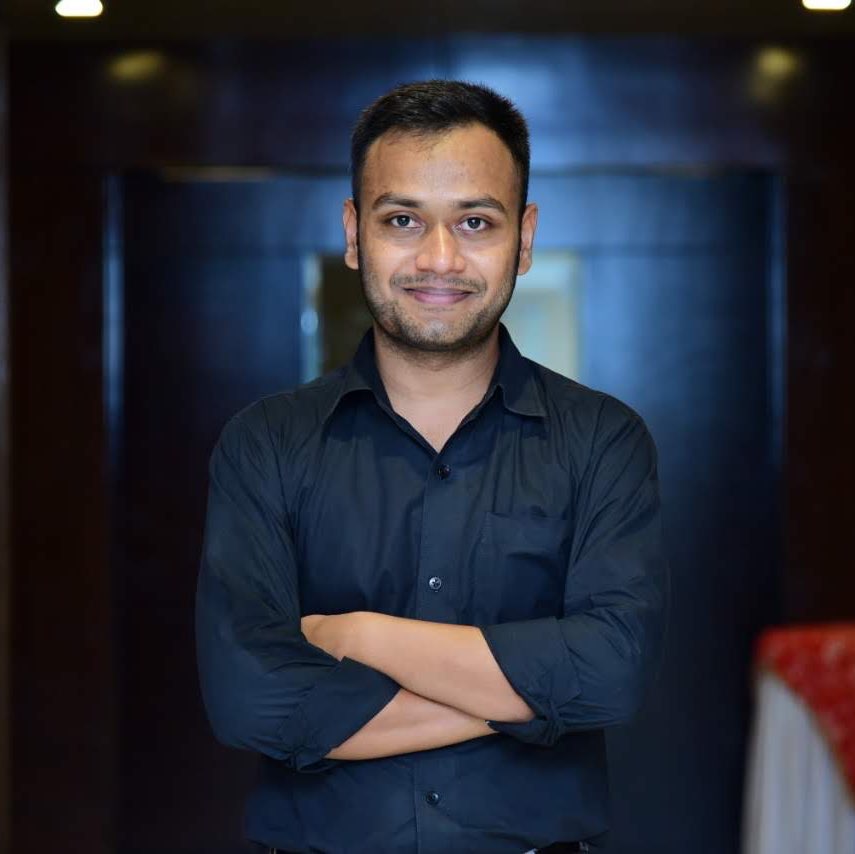 deepeshjayal
Murali A+. 7299399392 Verified 9m ago
Like
Reply
5/5/21, 9:29 AM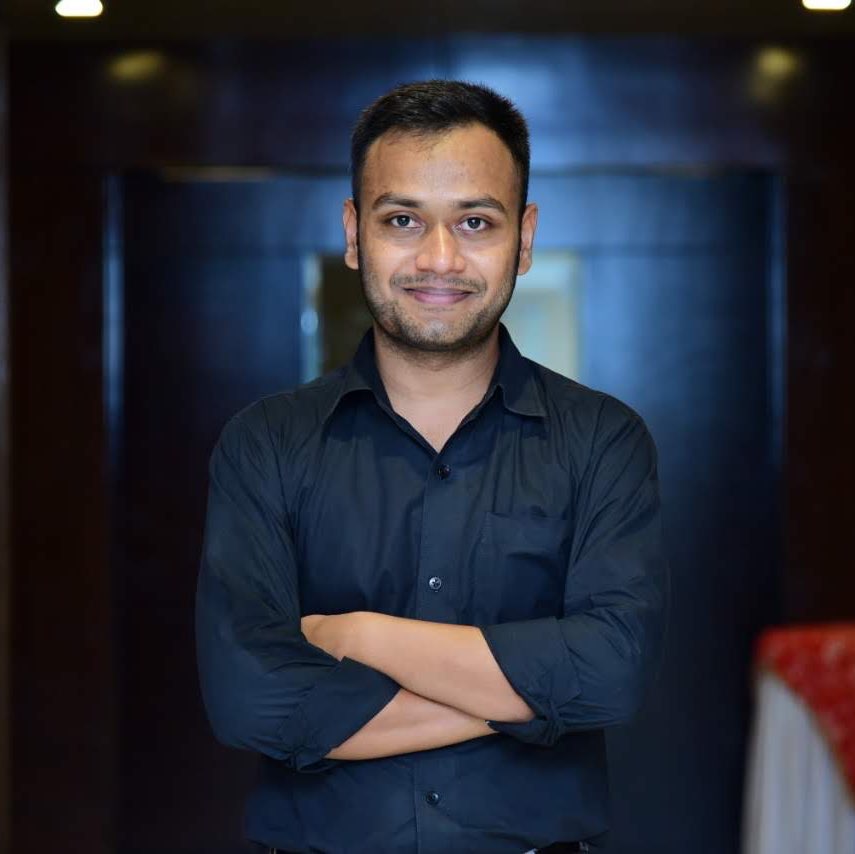 deepeshjayal
pls contact: 8010066066 (Seva Bharati) and register your request on call with them.
Like
Reply
5/5/21, 9:14 AM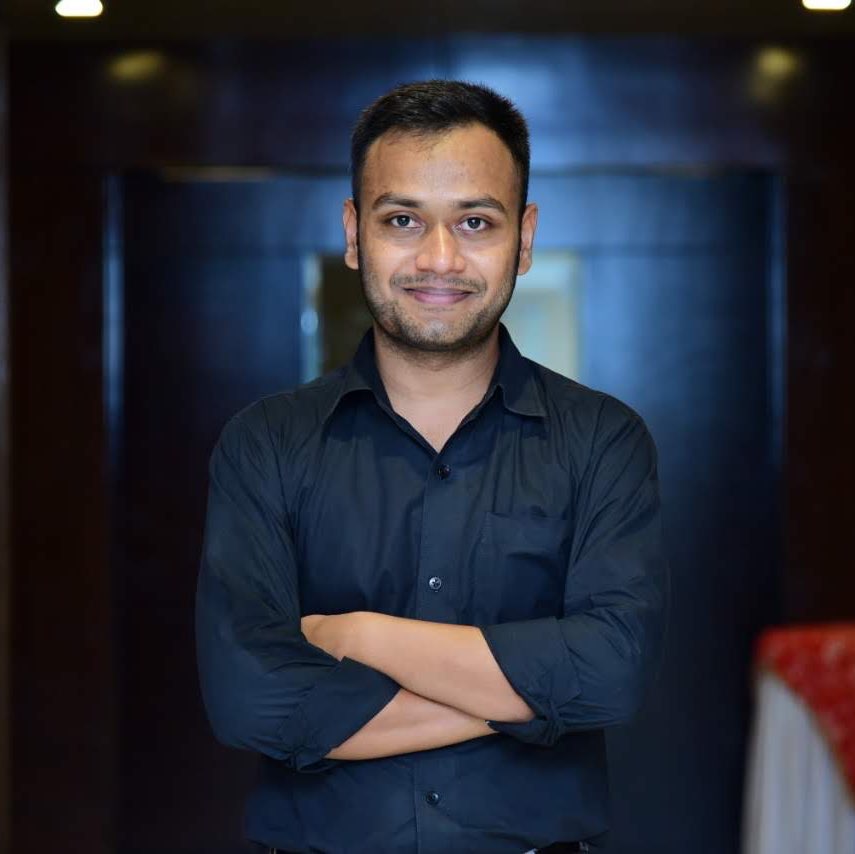 deepeshjayal
Can you share attendant's contact number?
Like
Reply
5/5/21, 8:40 AM