Meet your Local Stars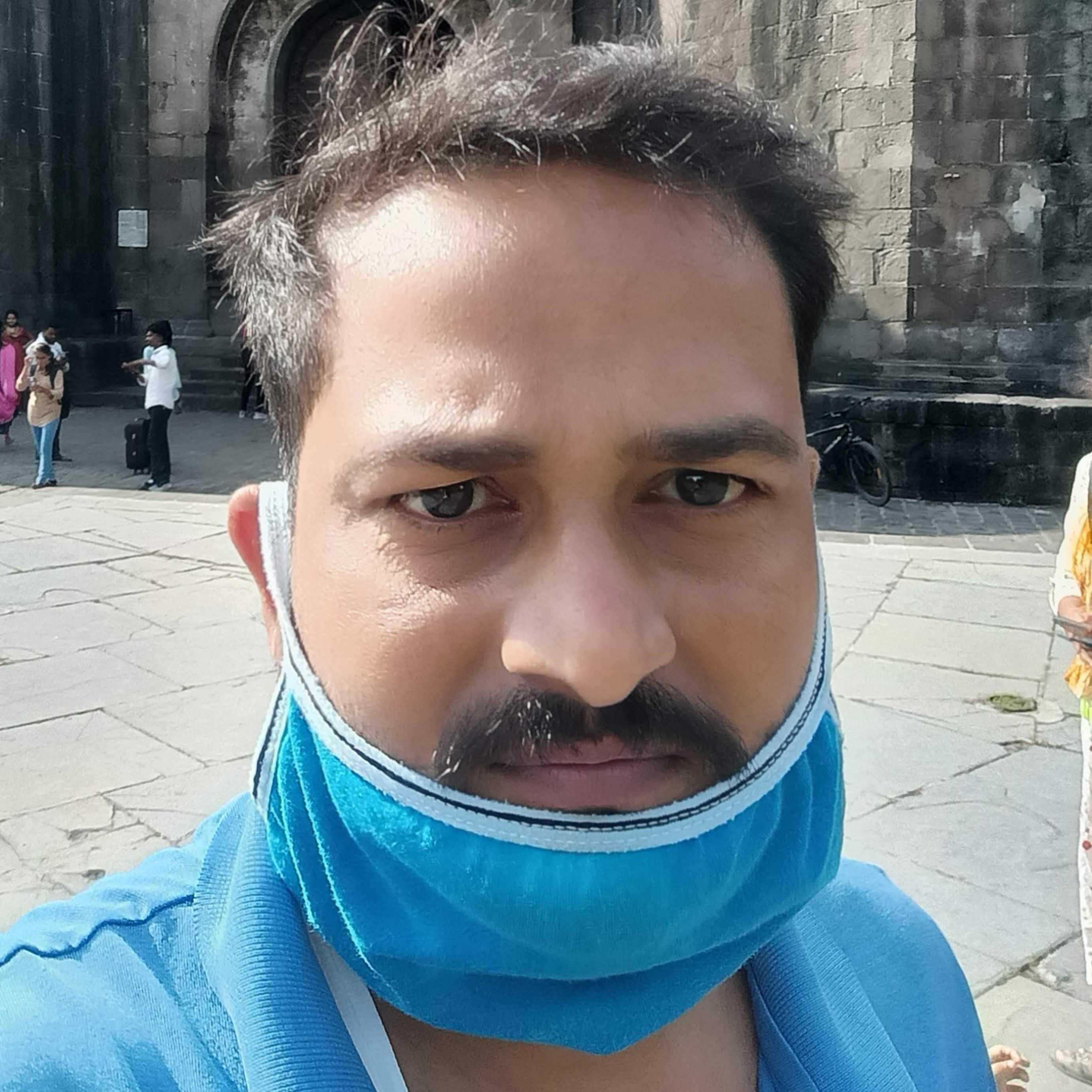 skd1244
41
jaankaar_3b41
22
zimmedaar_44e8
20
sahayak_db2a
16
jaankaar_b57b
16
jaankaar_c589
14
View Leaderboard
More Content for you
Aadhar Card
67 Solved Help Requests
PM Jan Arogya Yojana
46 Solved Help Requests
PMAY
54 Solved Help Requests
Ration Card
55 Solved Help Requests
PM Kisan Yojana
32 Solved Help Requests
Voter Card
21 Solved Help Requests
Jan Dhan Yojana
36 Solved Help Requests
Sukanya Samriddhi Yojana
41 Solved Help Requests
View All Categories
Back
@nam
8/25/20, 2:15 PM. South Andamans
Save
Report
Looking for best Hotel details here.
Can someone help with this?
Open
Jobs
---
@Prakash_kumar
8/26/20, 7:32 AM
I remember two good Hotels in Andamans, Hotel Harbour View and Hotel North Harriet View in Port Blair. There are many other good Hotels available as well. You can find good deals on booking.com, makemytrip, tripadvisor, traveloka, etc. online hotel booking platforms.
Reply
View All Suggestions
Recommended Content (0)
Didn't find a solution? No worries! Add a Help Request and we'll get to you right away.