Meet your Local Stars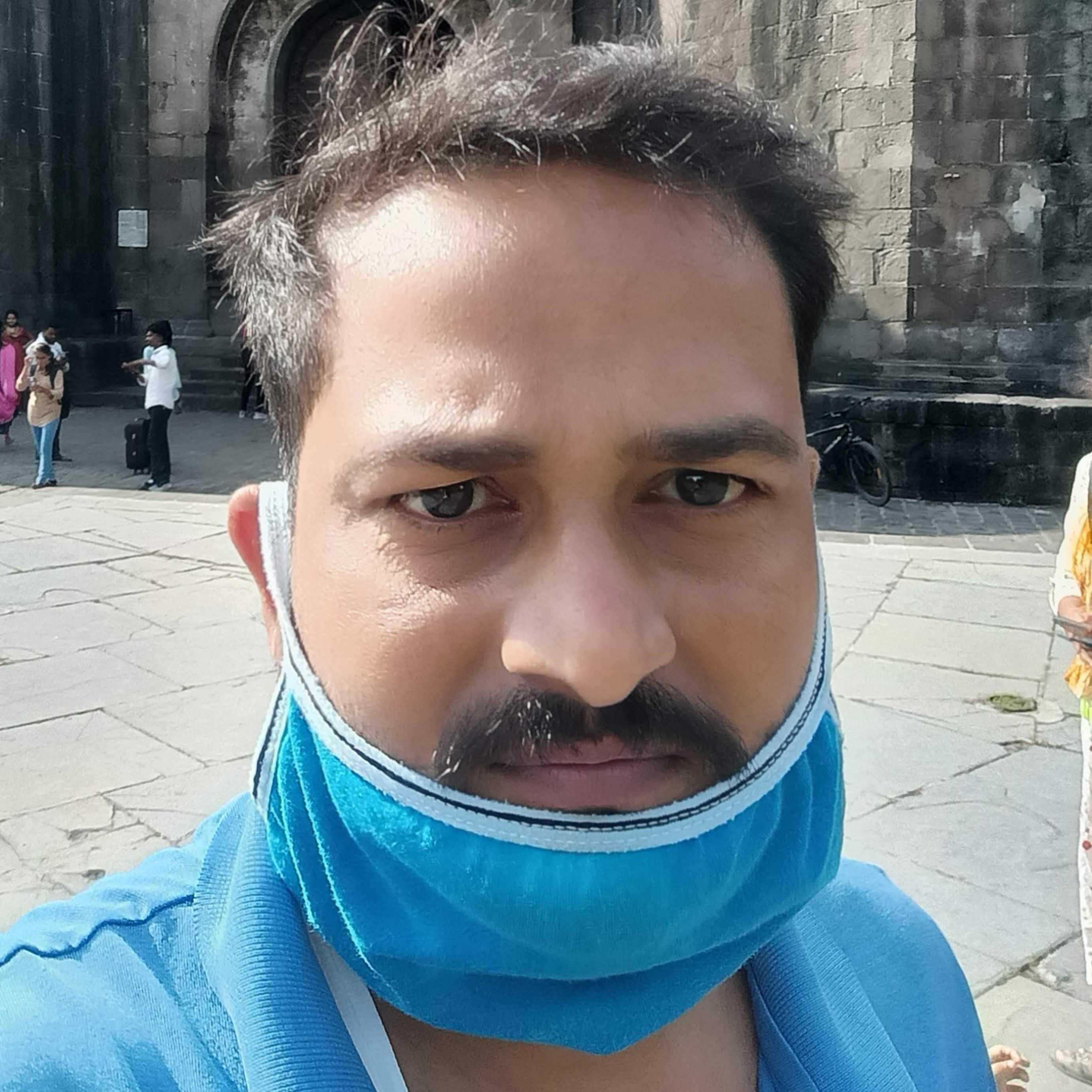 skd1244
41
jaankaar_3b41
22
zimmedaar_44e8
20
sahayak_db2a
16
jaankaar_b57b
16
jaankaar_c589
14
View Leaderboard
More Content for you
Aadhar Card
67 Solved Help Requests
PM Jan Arogya Yojana
46 Solved Help Requests
PMAY
54 Solved Help Requests
Ration Card
55 Solved Help Requests
PM Kisan Yojana
32 Solved Help Requests
Voter Card
21 Solved Help Requests
Jan Dhan Yojana
36 Solved Help Requests
Sukanya Samriddhi Yojana
41 Solved Help Requests
View All Categories
Back
@salahkaar_ca8d
5/12/21, 5:29 AM. Lucknow
Save
Report
Plasma any Blood Group**Top Urgent** Patient is very critical.
URGENT NEED OF PLASMA DONOR (ANY BLOOD GROUP) in Lucknow for my colleague. He has 106 Fever & admitted in ICU. Any lead will be appreciated Please contact 07905555127
Open
---
Do you need Covid plasma or normal plasma? We still can't find covid Plasma. if your requirement is normal plasma, you may contact Yagya Charitable Blood Bank, Janakipuram @ 072370 88088. Lat verified 16:06:Hrs
Reply
View All Suggestions
Recommended Content (0)
Didn't find a solution? No worries! Add a Help Request and we'll get to you right away.