Back to Jaano Feeds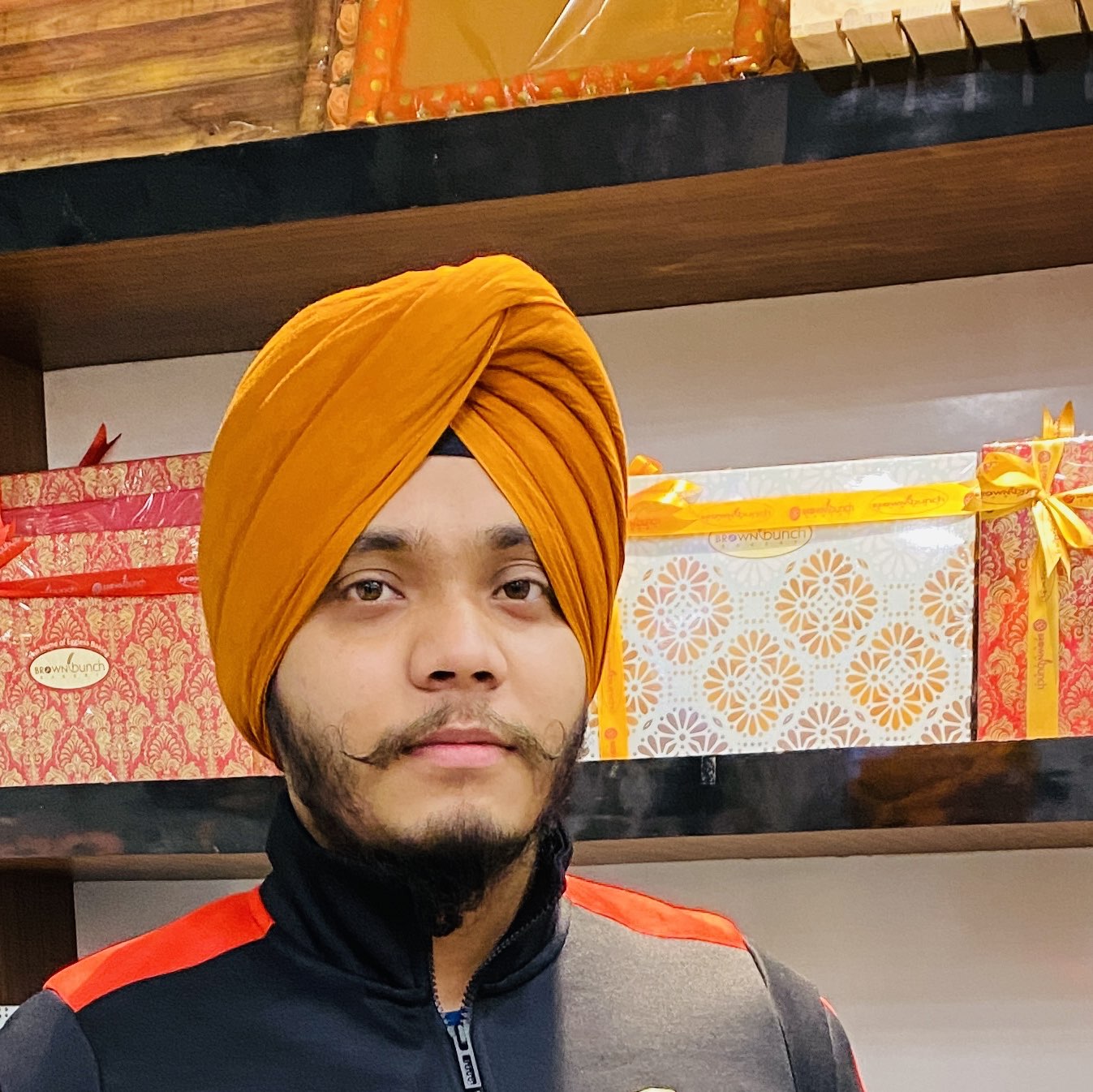 Save
Report
One unit convalescent plasma B+ve needed URGENTLY for Shri RK Agrawal, M 55, admitted in ICU of Raj Hospital. Contact persons Manish Agrawal 7004998597 Sakshi Agrawal 8092575693 Pls come forward 🙏 #human4human.
COVID-19
Plasma
6 Supporters
5 Suggestion
Share
All Suggestions on this post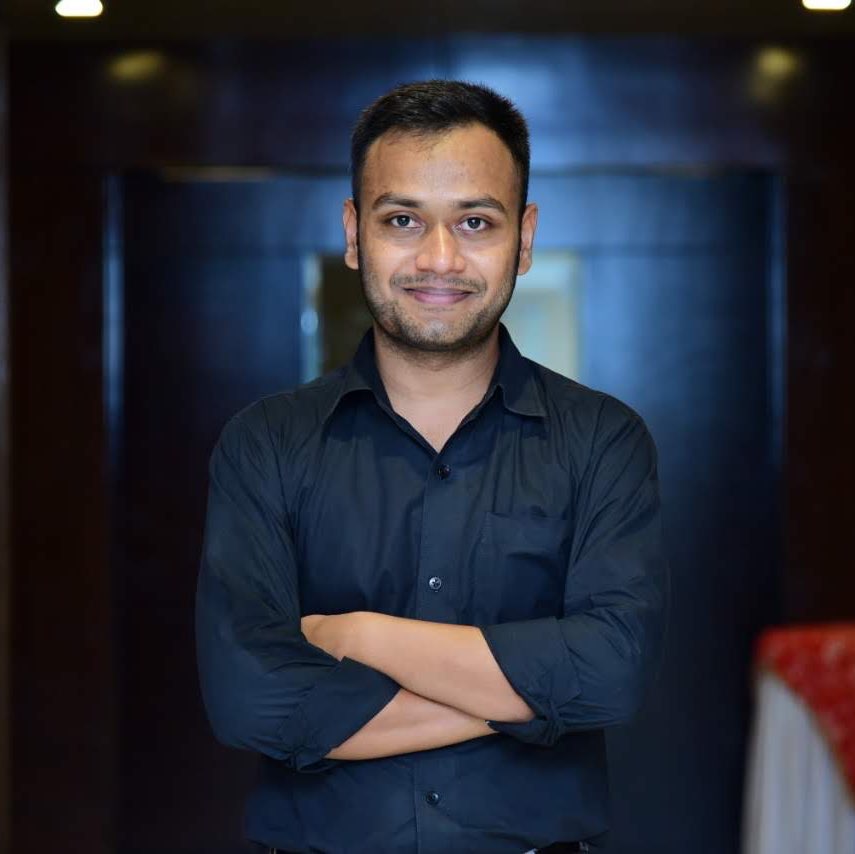 deepeshjayal
Can your mark this as a solution so that status of the help request changes from open to solved? For future record
Like
1

Reply
5/3/21, 1:18 PM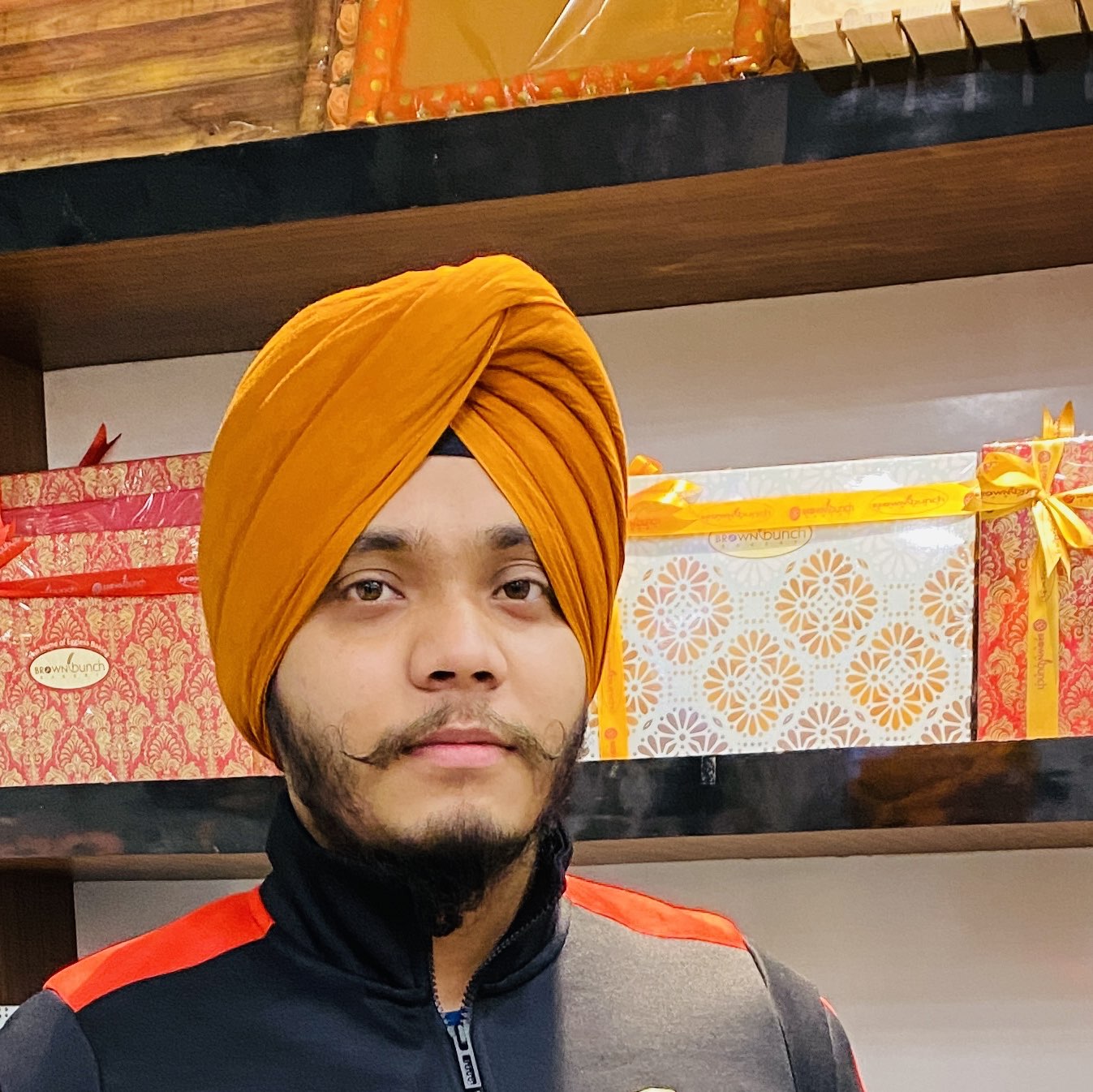 amandeepsingh
sent a thank you note
Dhanyavaad Mitra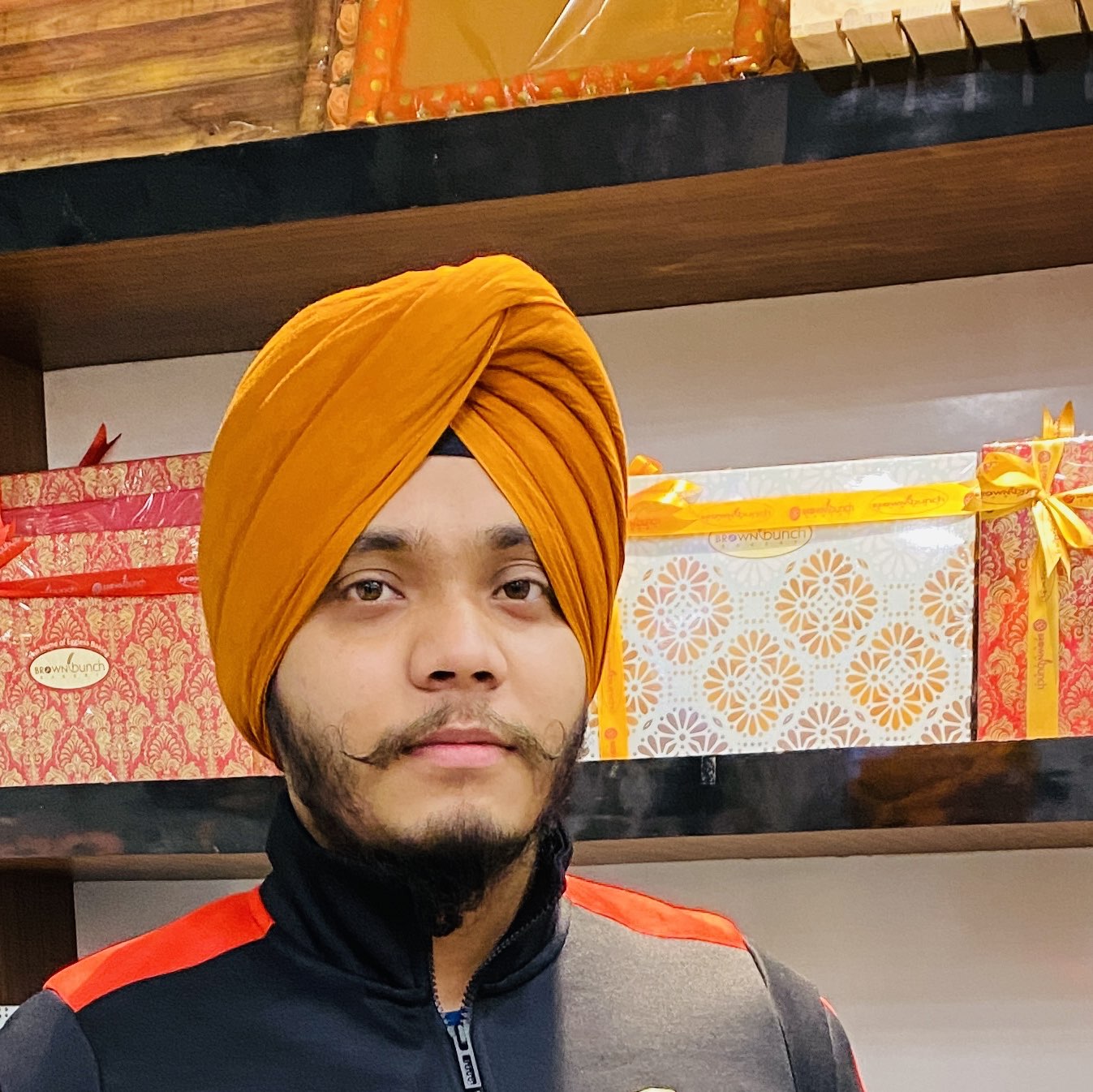 amandeepsingh
We have close this case sir .. but thank you for your support for taking interest in this case JAI HIND 🇮🇳 #human4human.
1

Like
Reply
5/3/21, 1:17 PM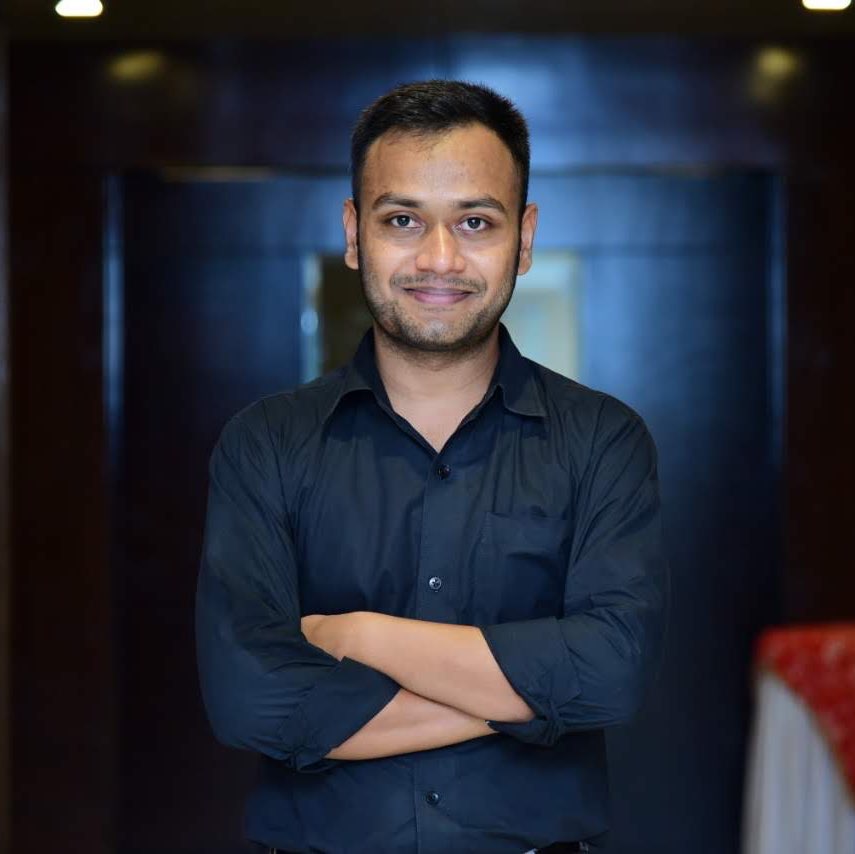 deepeshjayal
Okay. Finding other. Will ping
1

Like
Reply
5/3/21, 1:08 PM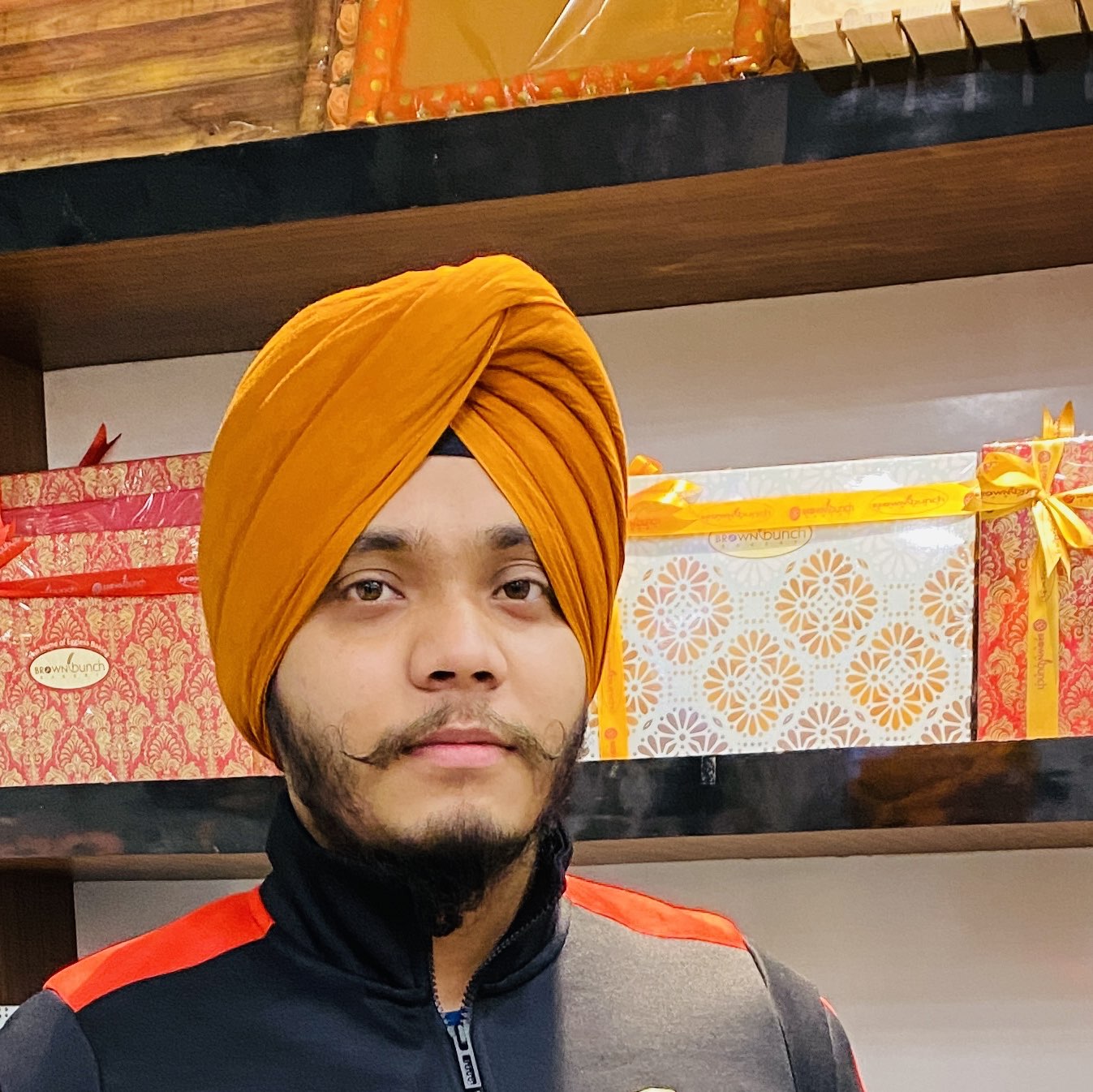 amandeepsingh
Sir the other lead which you have given of Anjali Bhatia .. she is taking pills of THYROID.. first she was saying after consulting DR she'll call
Like
Reply
5/3/21, 1:06 PM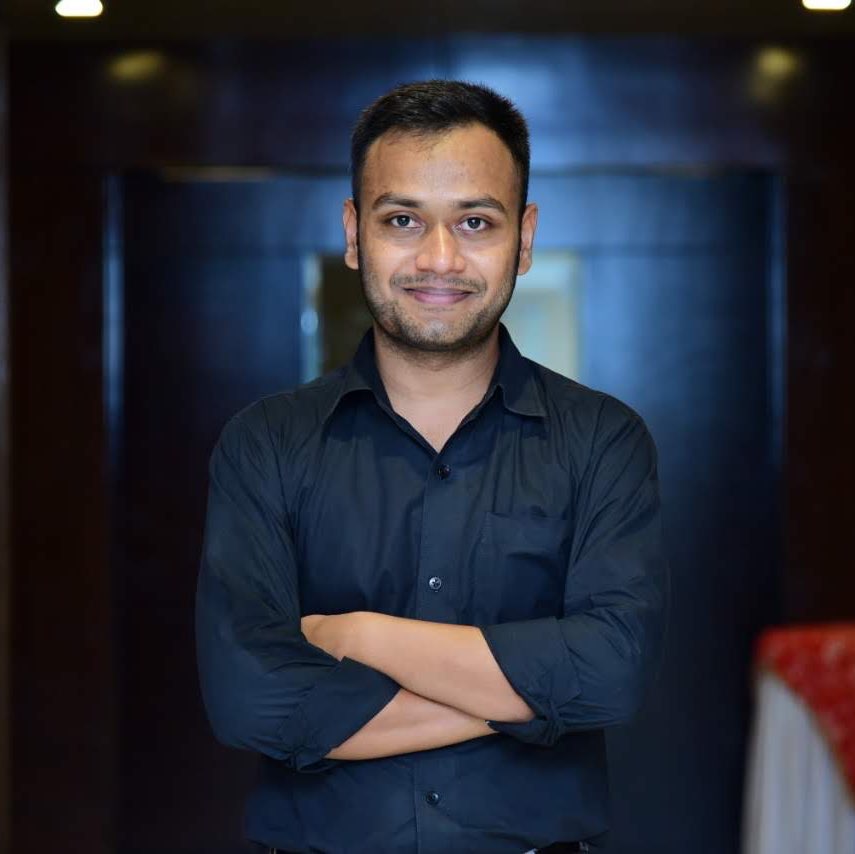 deepeshjayal
I have shared contact number of the donor in personal message on Jaano. Pls check your inbox in my account.
Like
Reply
5/3/21, 12:51 PM