Back to Jaano Feeds
V
5/11/21, 11:38 AM.

VIJAYAWADA URBAN,

Krishna
Save
Report
Ventilator Bed in Vijaywada
Medical
Hospitals
4 Supporters
4 Suggestion
Share
All Suggestions on this post
skol
Please contact Renuka Hospital, Ring Road Guntur @ 0863-2269666. ICU bed available. verified at 20:45Hrs.
Like
1

Reply
5/11/21, 3:17 PM
skol
sent a thank you note
If the patient''s family is willing to travel to Guntur, please contact this Hospital.
skol
Contact Union Hospital Eluru Road @ 0866-2435355. Spoke with them at 20:24Hrs. They might get a bed in 1hr. Conveyed the same to Ms. Naveena through phone.
1

Like
Reply
5/11/21, 3:00 PM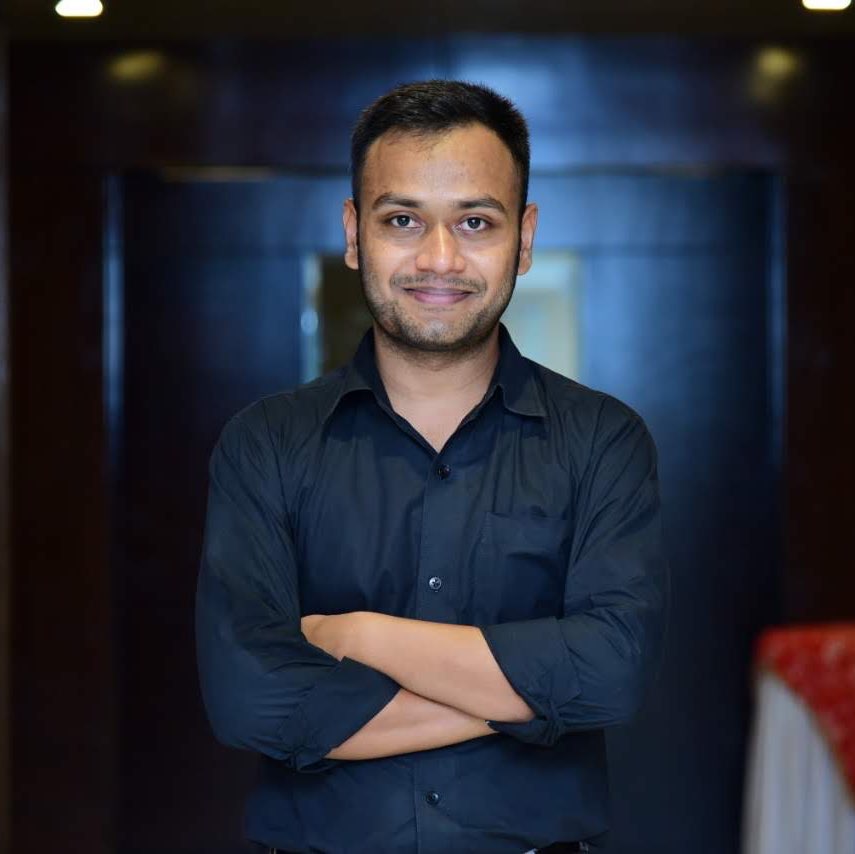 deepeshjayal
KMR Universal Hospital 9640071918 (3 beds showing available). Not been able to verify as the phone is not connecting. If you can try once at your level and let us know.
Like
Reply
5/11/21, 12:27 PM