Back to Jaano Feeds
S
9/25/20, 1:20 PM. Jodhpur
Save
Report
No water supply at Ashapurna Nano Plaza, Shikargarh
I have recently shifted to Ashapurna Nano Plaza, Shikargarh with my family. It is a society by Ashapurna group and there is no water supply. We have to get water tanker for daily uses. As per society staff, the water tank for the society is in construction which is right. But considering the speed of construction, it will take atleast 2-3 years to complete. Till then we cannot afford to get water tanker every alternate day. Is there a way to escalate this issue to solve, without being getting to limelight?
Utilities
Water
19 Supporters
1 Suggestion
Share
All Suggestions on this post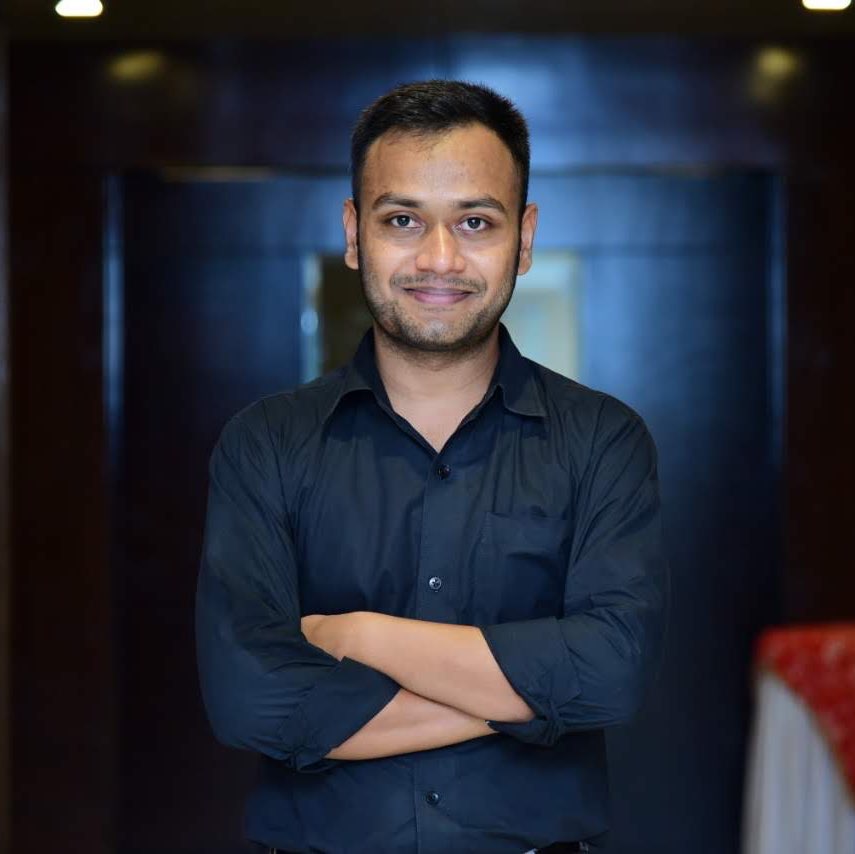 deepeshjayal
I have heard that the builder of Ashapurna Nano Plaza has taken connection from the Shikhargarh water pipeline recently. So the possibility is that you might not have to wait till the construction of water tank as they can start supply the water directly. You can confirm over this information. I have got this from one of my relative living in the same society.
Like
Reply
9/29/20, 6:17 AM