Back to Jaano Feeds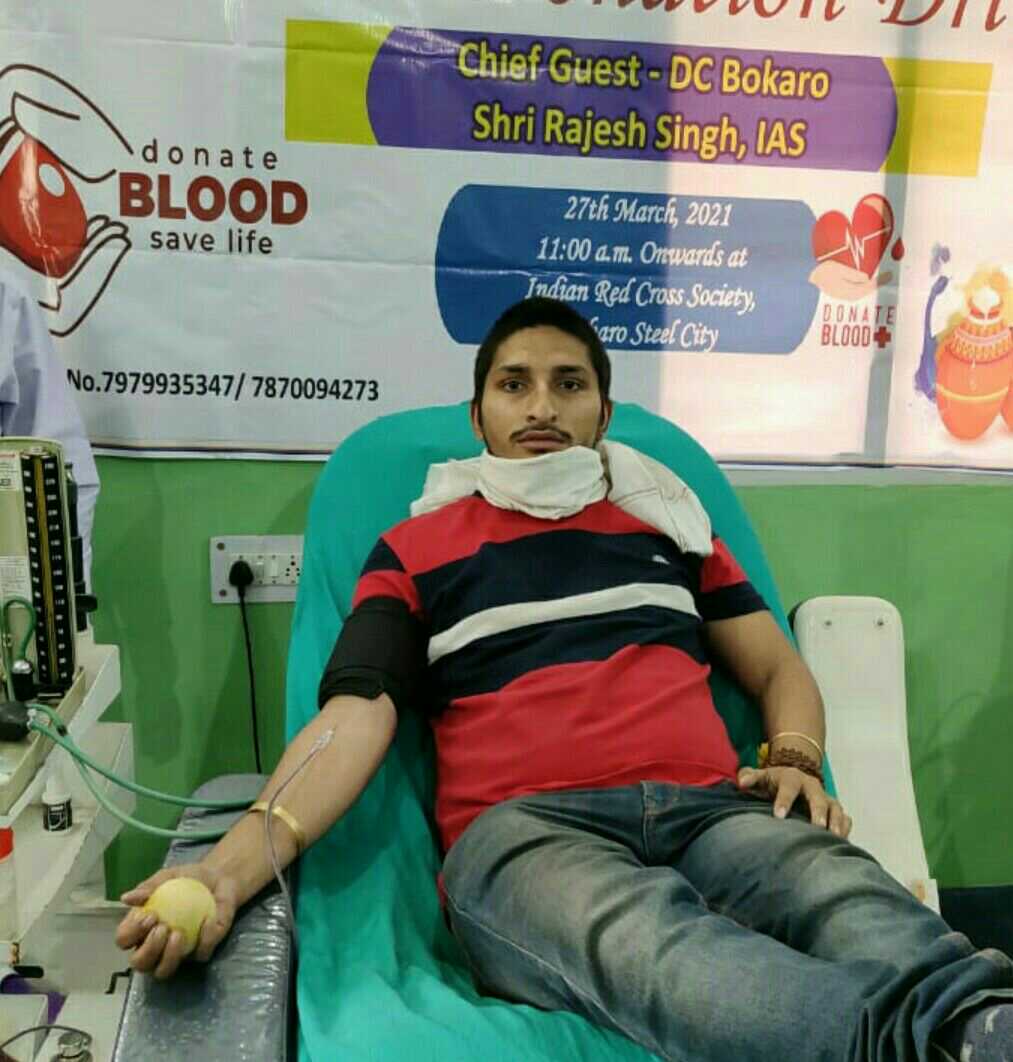 5/3/21, 11:55 AM. Bengaluru Urban
Save
Report
Help Request for COVID-19
case Id 7222098. cant able to reply there
COVID-19
Plasma
4 Supporters
5 Suggestion
Share
All Suggestions on this post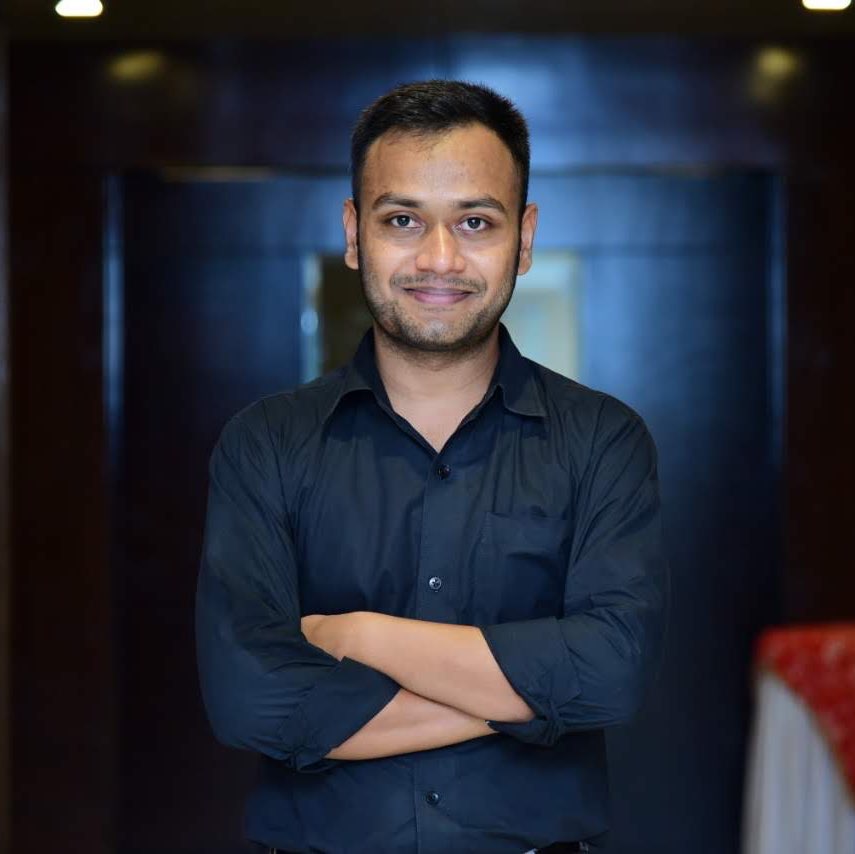 deepeshjayal
1

Like
4

Reply
5/3/21, 1:04 PM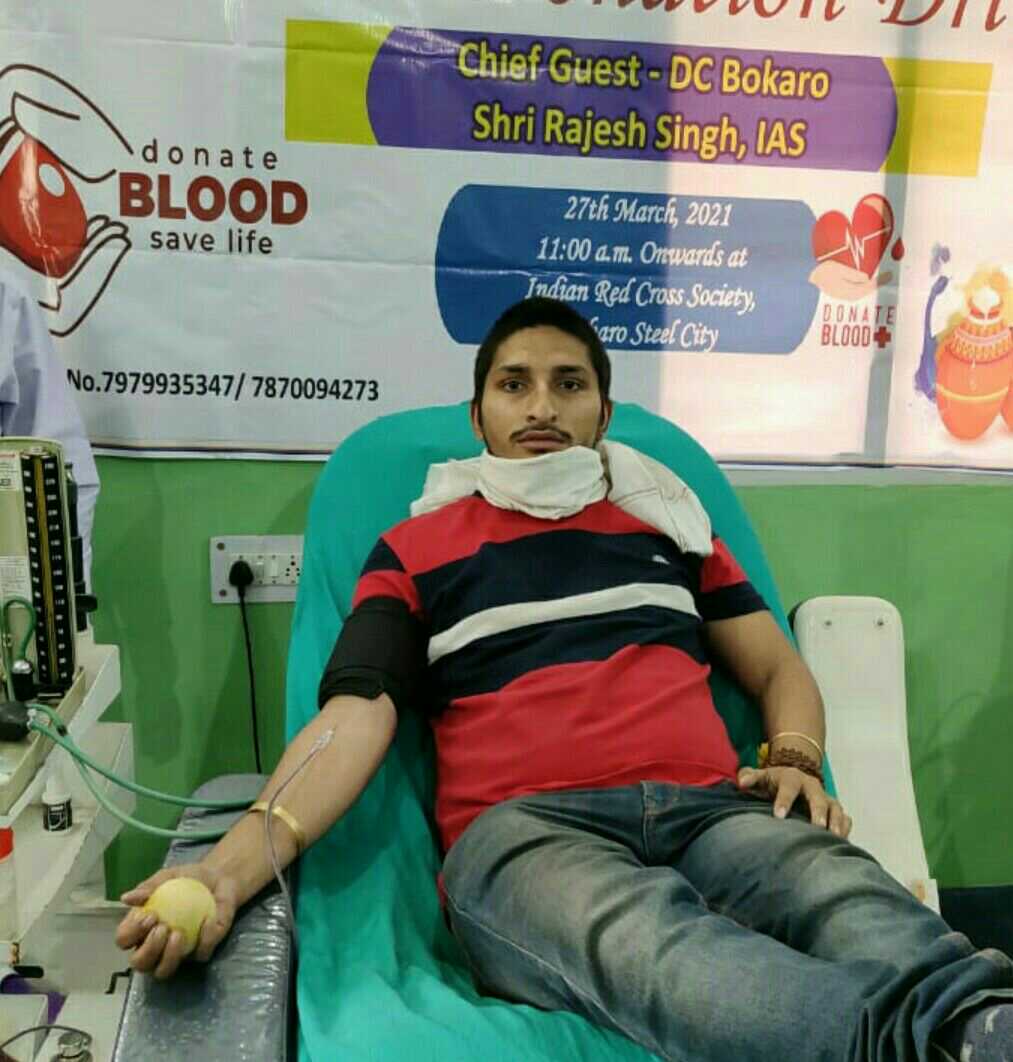 bokaropd718
sent a thank you note
Where to update is as solved. when adding it as solved case it saying to review. please sort it. Do the needful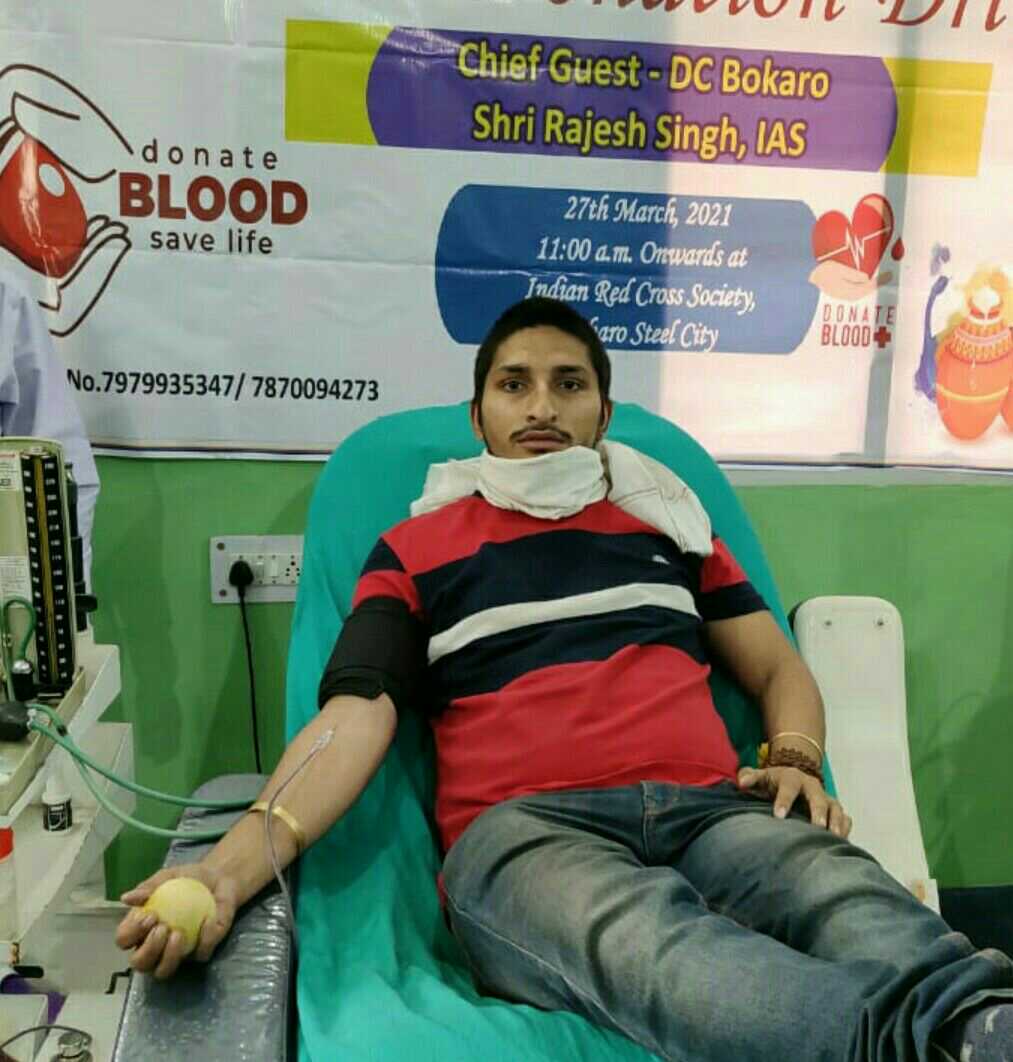 bokaropd718
sent a thank you note
Ok requirements fulfilled.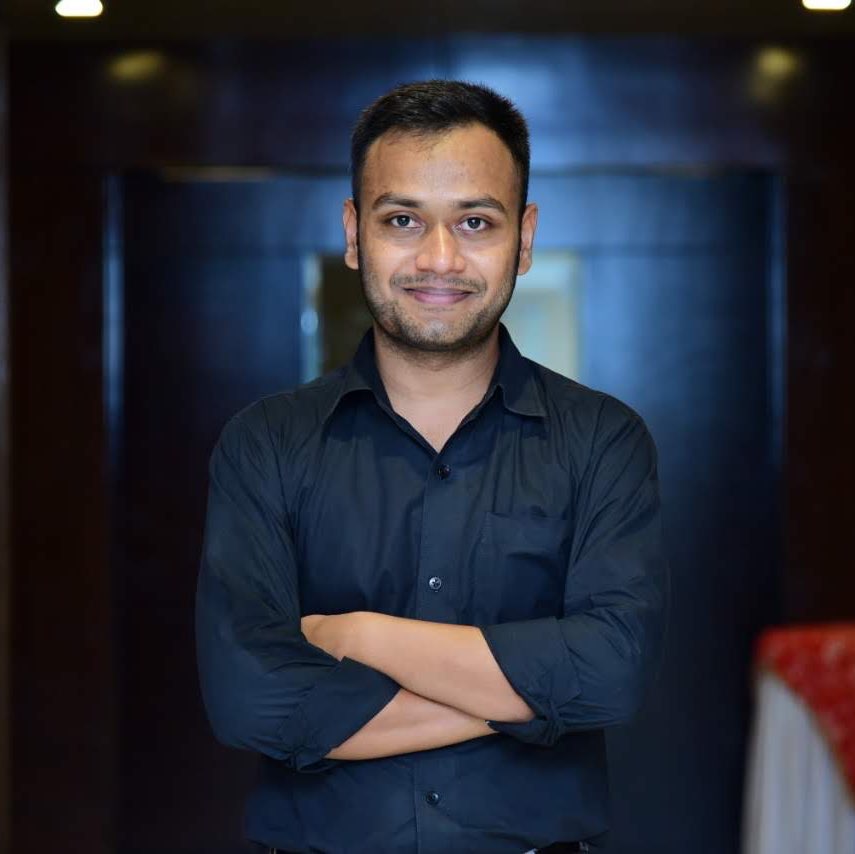 deepeshjayal
sent a thank you note
Okay. We are happy to help. Please mark this help request as solved so that it is easy for us to filter.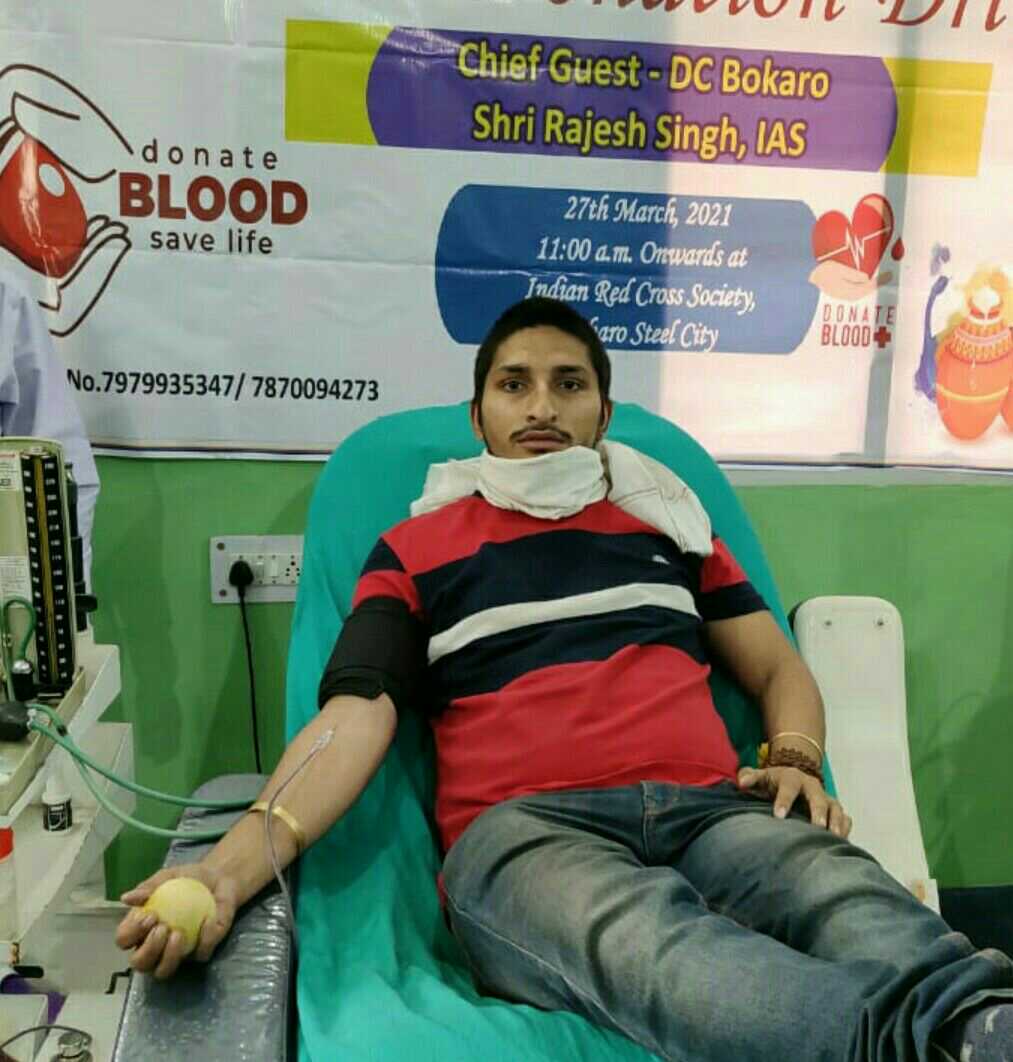 bokaropd718
sent a thank you note
To inform them about donor I called them. Actually attendee was able to manage 1 unit at that point of time. later on I called roshan ji donor that if the patient require more 1 unit as per doctor estimated requirement, after lots of interrogation roshan ji was ready to donate. Thank you the team donors were arranged in time. I will call in morning for the patient update.