Back to Jaano Feeds
N
4/30/21, 7:05 AM.

GANNAVARAM,

Krishna
Save
Report
Searching beds for covid patient
looking for a covid emergency bed for my grandfather in Vijayawada. Any leads would be appreciated.
COVID-19
Hospital
5 Supporters
5 Suggestion
Share
All Suggestions on this post
n.agendra
1.Vijayawada SMILE HOSPITAL 6301597779 BEDS Normal Beds Verified - 1:40 PM 29th April 2. Vijayawada Hanumanth Rao 8919523692 OXYGEN 10k deposit 700 refilling Cylinders return chesthe 10k ichestaru Verified - 10:30 AM 30th April 3. Vijayawada Vani Son 8639376807 OXYGEN Available after 6PM 30th April Verified - 12:30 PM 30th April
Like
Reply
5/2/21, 2:10 AM
n.agendra
Ravi Hospital 7075785878 verified 30-04-21 General Beds available
Like
2

Reply
5/2/21, 2:03 AM
n.agendra
sent a thank you note
Jammi Chettu Centre, BSRK Complex #40-5-20A, Siddhartha College Rd, Jammi Chettu Centre, Siddhartha Nagar, Mogalrajpuram, Vijayawada, Andhra Pradesh 520010 and please contact mentioned number of Ravi Hospital.
A
anu123
sent a thank you note
ravi hospital ekada brother location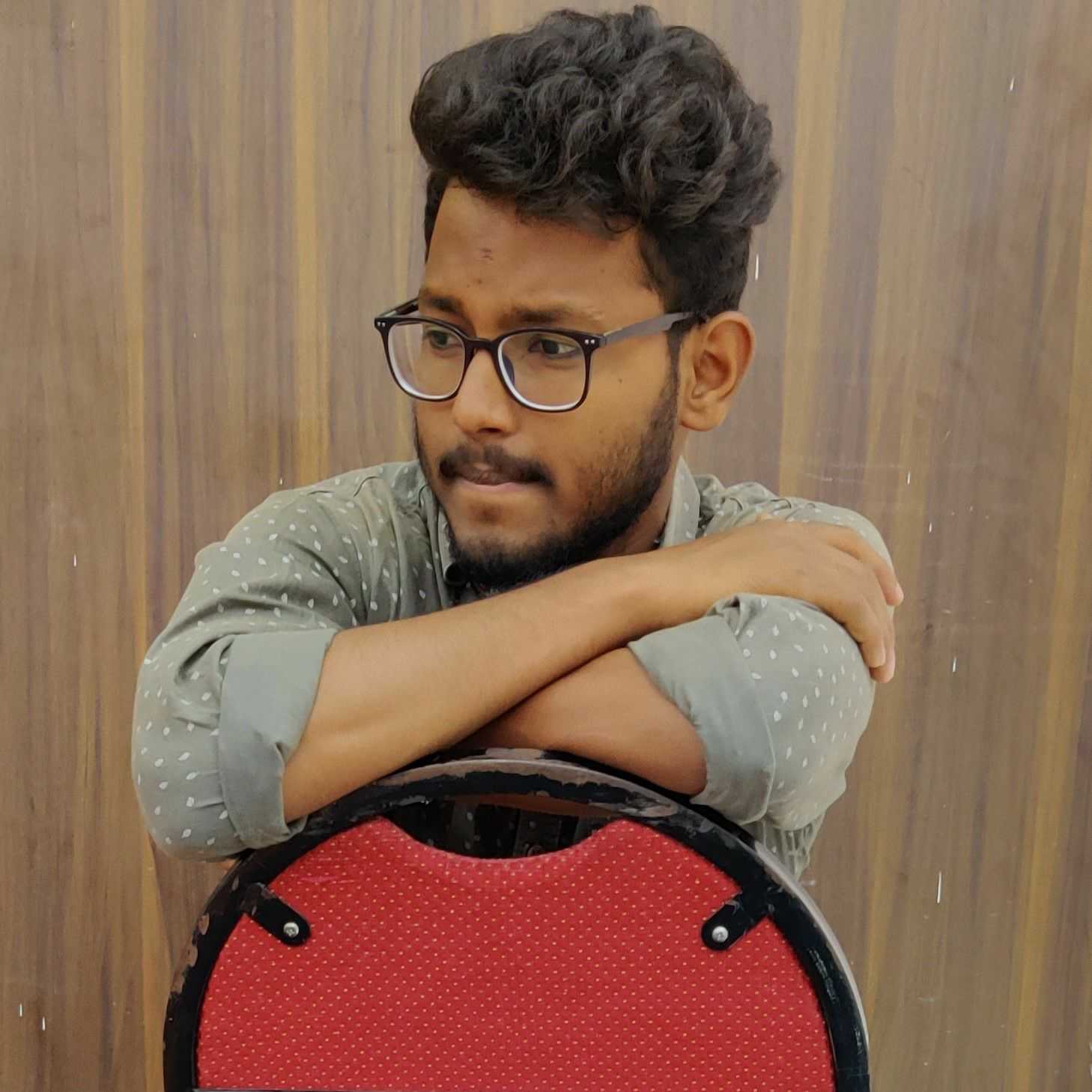 shaikshakeel
Pinnamaneni Hospital, Gannavaram Contact: 9866453908
Like
Reply
5/1/21, 6:32 AM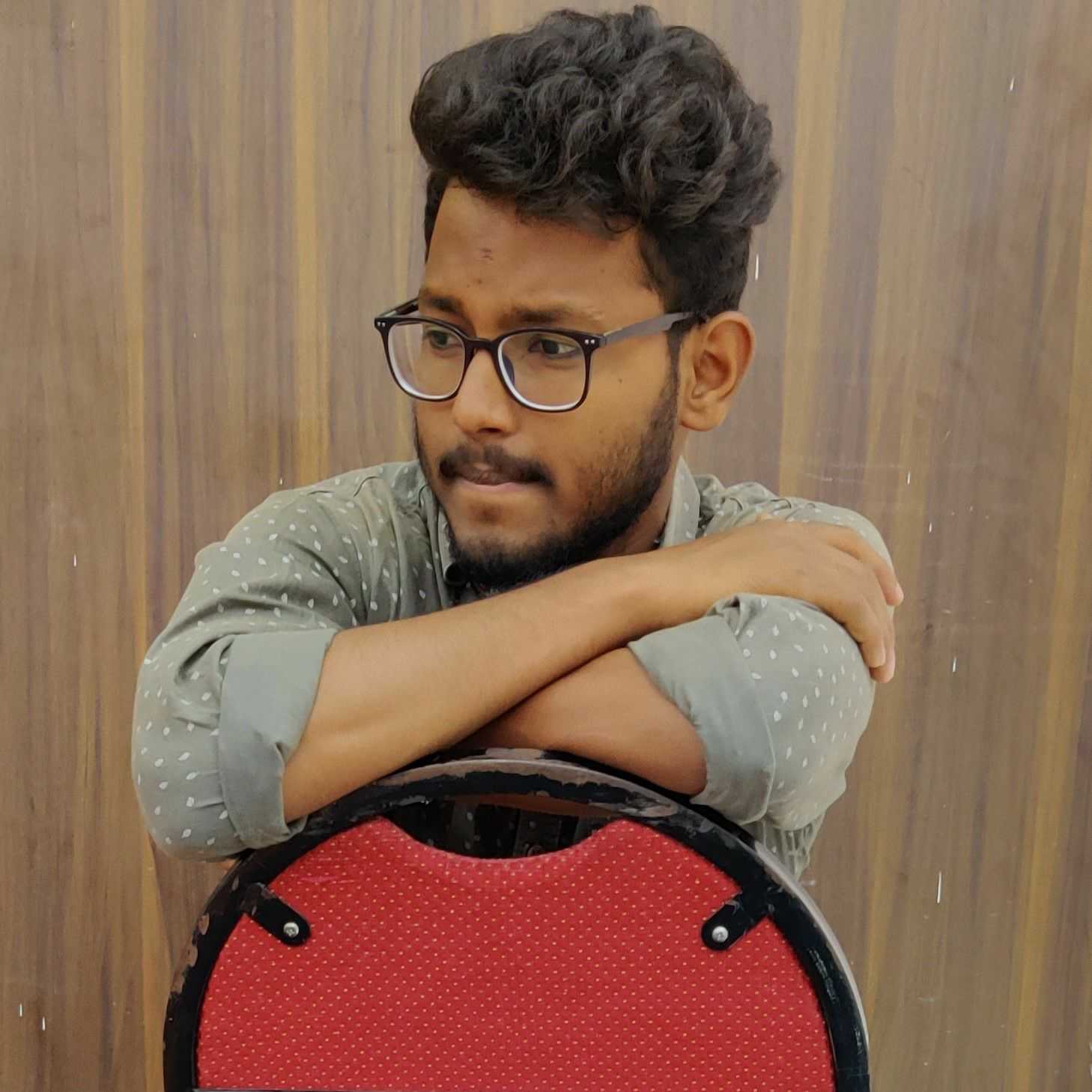 shaikshakeel
District Hospital, Machilipatnam 08672-2228700 OXYGEN GENERAL BEDS available- 24
Like
Reply
5/1/21, 6:30 AM
n.agendra
Hi Nagarathna garu please reach out to ANIL NEURO AND TRAUMA CENTRE 9885585777 In krishna district.
1

Like
1

Reply
4/30/21, 9:21 AM
N
nagarathna
sent a thank you note
Thanks a lot Dear friend
skol
Please contact Help Hospital Contact: 8008615558 General Oxygen Beds available: 12
1

Like
Reply
4/30/21, 9:05 AM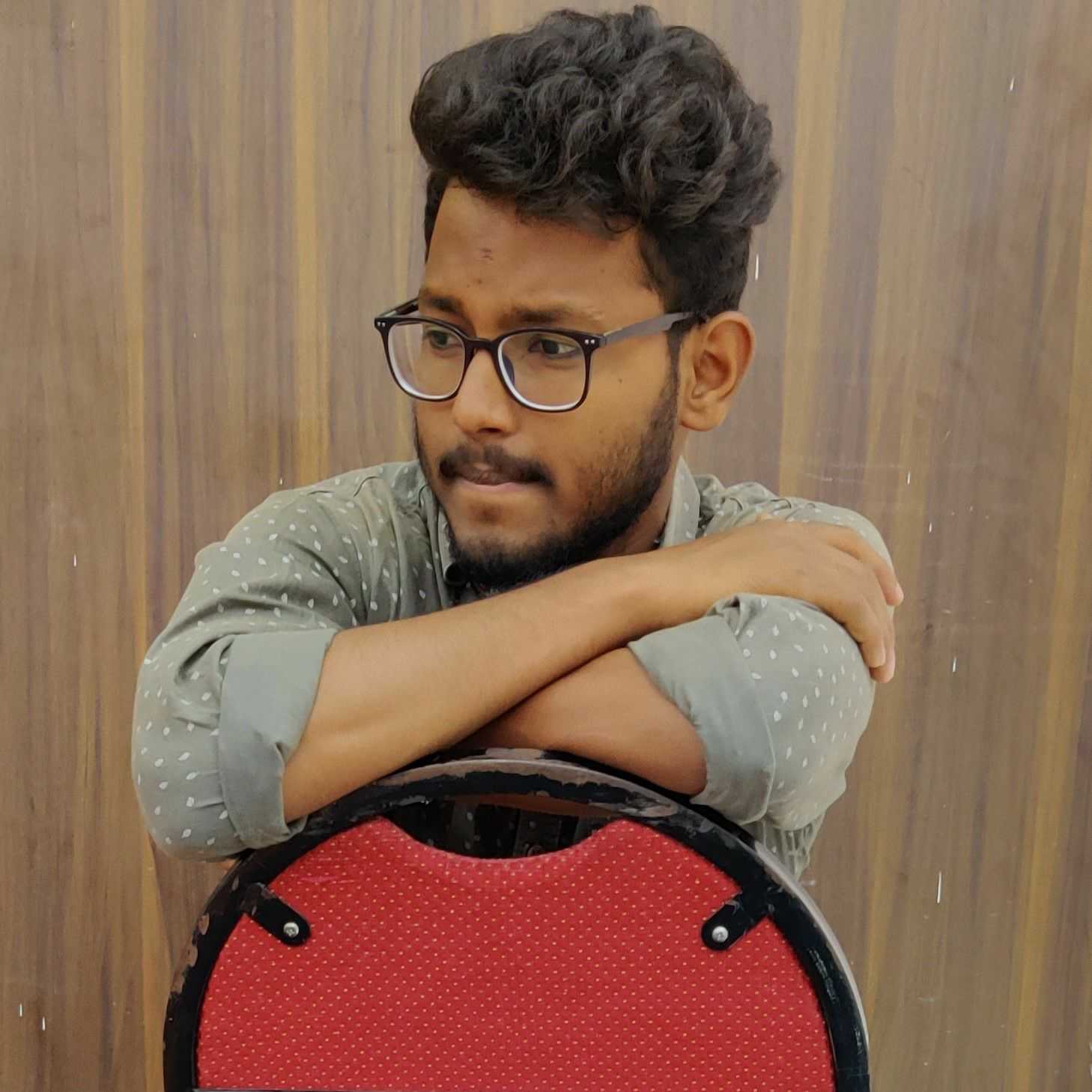 shaikshakeel
hi rathnagaru, you can reach out to SVR Neuro Hospitals in Vijayawada and you can connect with them at 8662494930
1

Like
Reply
4/30/21, 8:52 AM