Meet your Local Stars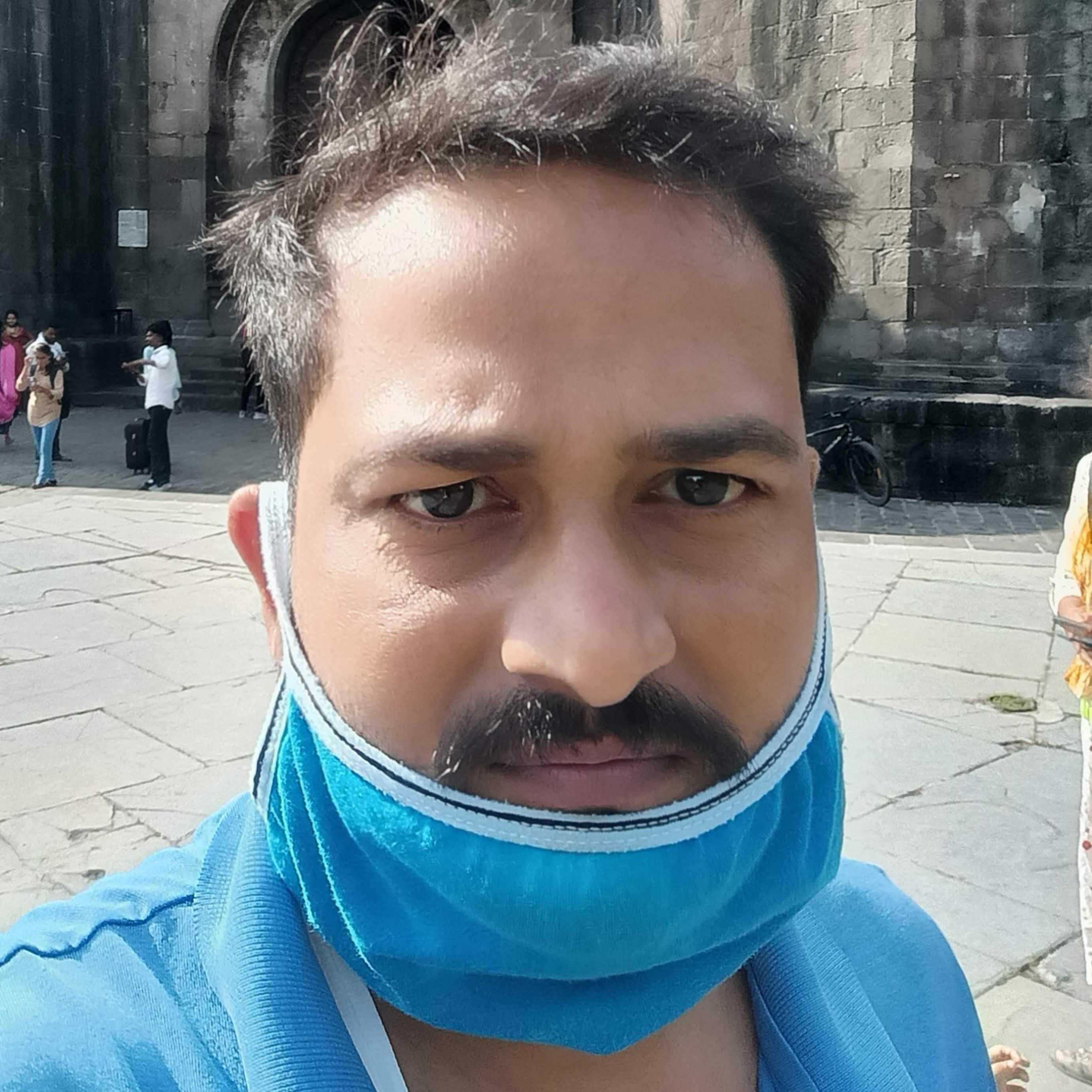 skd1244
41
jaankaar_3b41
22
zimmedaar_44e8
20
jaankaar_b57b
16
sahayak_db2a
16
jaankaar_c589
14
View Leaderboard
More Content for you
Aadhar Card
67 Solved Help Requests
PM Jan Arogya Yojana
46 Solved Help Requests
PMAY
54 Solved Help Requests
Ration Card
55 Solved Help Requests
PM Kisan Yojana
32 Solved Help Requests
Voter Card
21 Solved Help Requests
Jan Dhan Yojana
36 Solved Help Requests
Sukanya Samriddhi Yojana
41 Solved Help Requests
View All Categories
Back
@lekhavanti
10/7/20, 8:52 AM. Jodhpur
Save
Report
I want to do a business with zero investment , kindly help and suggest , business from home
Open
---
@sandeepkumar123
10/27/20, 6:49 AM
आप नेटवर्क मार्केटिंग चुन सकते हैं आज बहुत सी कंपनियां नेटवर्क मार्केटिंग में है और केवल घरेलू सामान से संबंधित नेटवर्क मार्केटिंग चुने ताकि आपको पैसों कमाने के साथ-साथ कोई अन्य प्रॉब्लम भी ना हो
Reply
@spankaj
10/14/20, 11:00 AM
You can be a insurance broker as well. Generate leads from known network or from social media and pass it on to the insurance companies. Based on the type of insurance, brokerage may vary from 5-20%.
Reply
@anubhav
10/7/20, 2:17 PM
Reply
View All Suggestions
Recommended Content (0)
Didn't find a solution? No worries! Add a Help Request and we'll get to you right away.