Back to Jaano Feeds
S
11/26/20, 10:54 AM. Jaipur
Save
Report
How to find ration card information? Ration Card Application Status?
Food
Ration Shop
8 Supporters
2 Suggestion
Share
All Suggestions on this post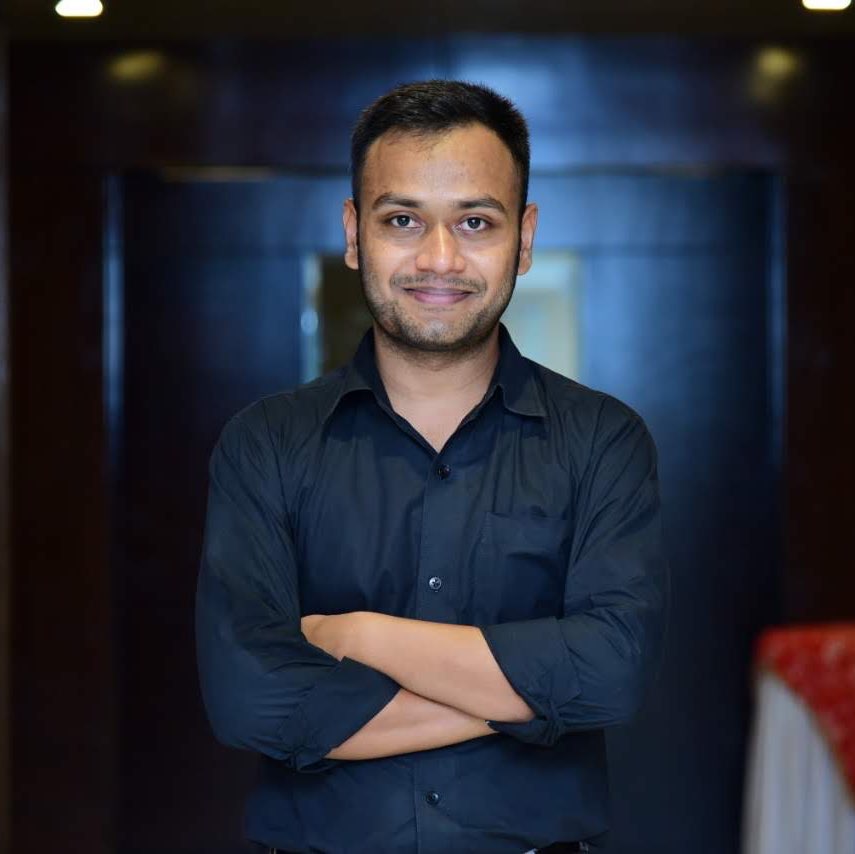 deepeshjayal
To check the Rajasthan Ration Card Name list, you have to follow the directions listed below: 1. Visit the Department of Food and Civil Supplies website, https://food.raj.nic.in/ 2. Click on 'Ration Card Report' under 'Important Links' tab 3. Next, click on "RationCard Application Status" 4. Enter "Ration Number" or "Form Number" 5. Click on "Check Status" 6. Details will be displayed on the screen
Like
Reply
11/26/20, 10:56 AM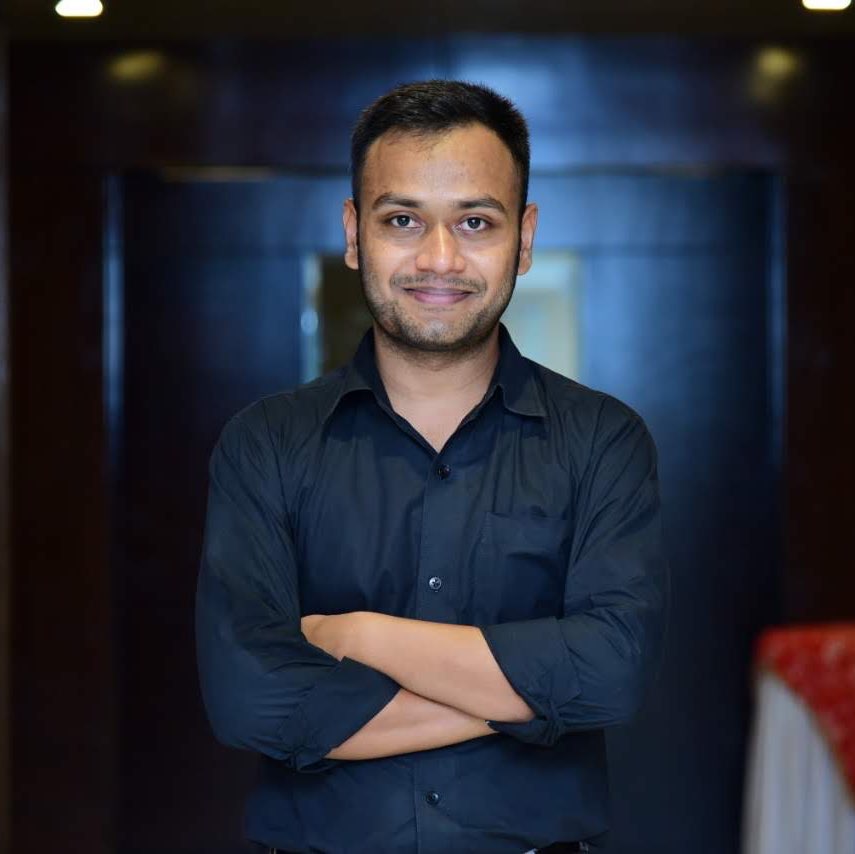 deepeshjayal
To check for information related to ration card of an individual or ration information of village, city, district or state, please follow the link: https://food.raj.nic.in/DistrictWiseCategoryDetails.aspx 1. Select "Rural" or "Urban" for the district. 2. For Rural: Click on "Block" > Click on "Panchayat" > Click on "Village" > Click on "FPS Name" > Applicants name will be there. You can click on them to check for their ration card information, transaction details, etc. 3. For Urban: Nagapalika > Ward Number > FPS Name > Click on Ration Card Number against Applicants name for ration card details.
Like
Reply
11/26/20, 10:55 AM